We had another fun set of classes and trips this morning! Those of us who stayed back at camp helped create Prom decorations in art class (it's Mardi Gras themed!) and shot some hoops in basketball class.
Check out Jake F.'s form!
Te is interested in starting a modeling career. Any agents who read this blog should reach out to him.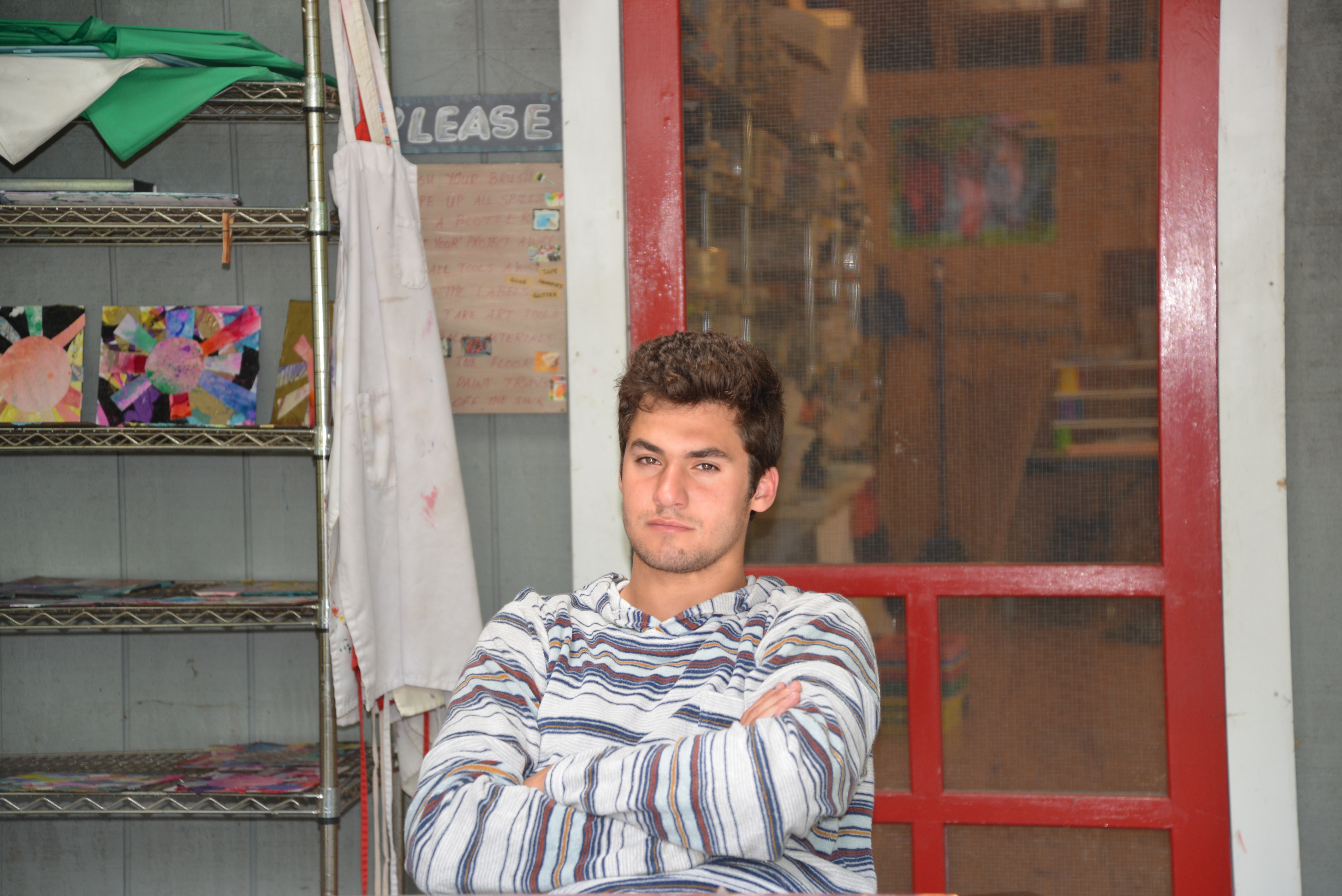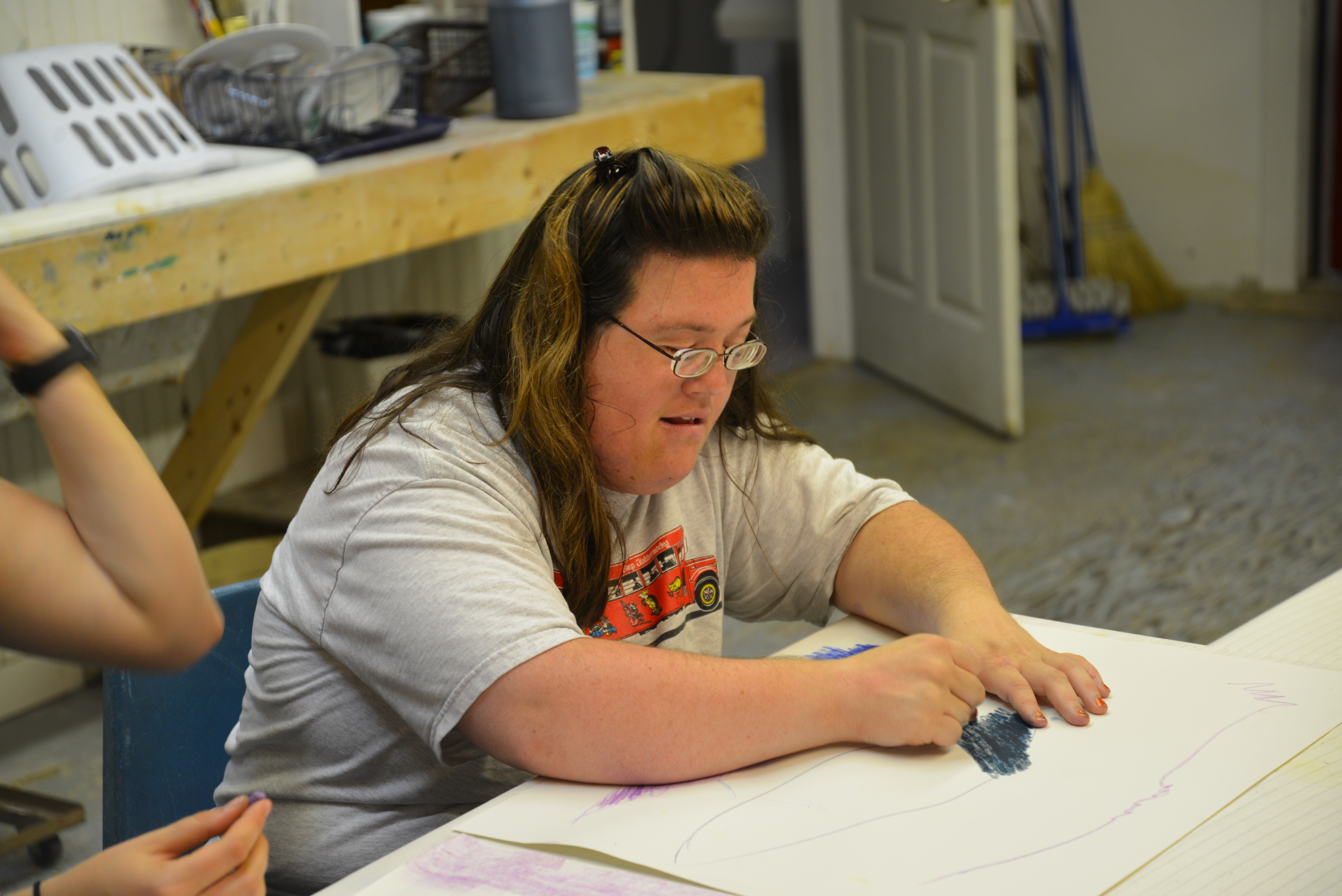 Some of us went to The Barn to bowl. We threw a few strikes, but the real highlight of the trip was the amazing playlist and scrumptious food.
Sully and Bryn showed off some new camp merch!
A few brave (and hopefully not seasick) members of our community went with Jack on the camp boat!

Our afternoon was spent preparing for Prom. We tried on some outfits, cleaned our cabins, and hung out with our dates. We don't want to spoil the surprise of what people are going to wear, so we have no photos to share from this afternoon.
After dinner, we all put on our PJs, got cozy, and decided to watch a movie! Some of us watched Harry Potter and the Sorcerer's Stone and some of us watched Bohemian Rhapsody.
We planned on having Prom tomorrow, but given the high chance of rain, the event may be moved to Monday. Whether we have Prom tomorrow or not, we're all still looking forward to another day at the best place on Earth.
Love,
Camp
P.S. Check out this Dick pic!