Although the weather here is hot hot hot, we didn't let that impede our fun today!
After a late wake-up and relaxed morning around camp, we decided that we simply could not take it anymore, so we leapt into the bus and headed for the beach as fast as possible.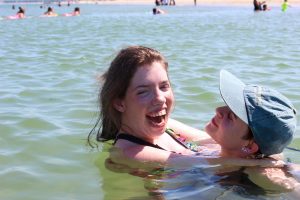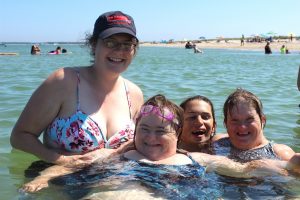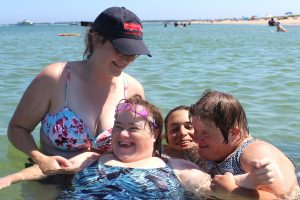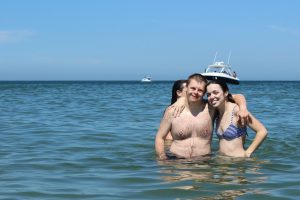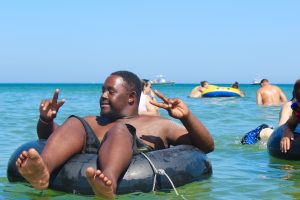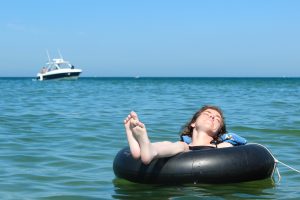 Pretty much everybody got in the water to cool off and relax.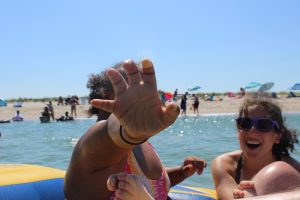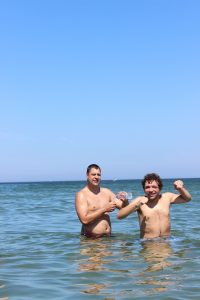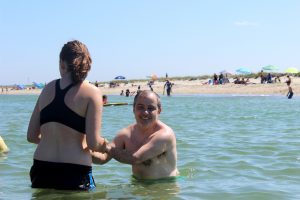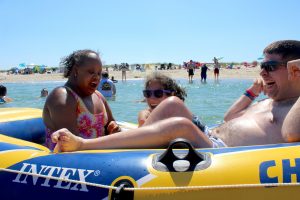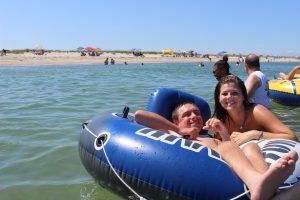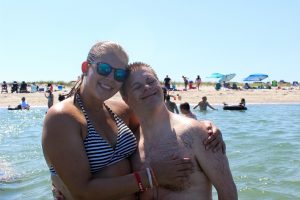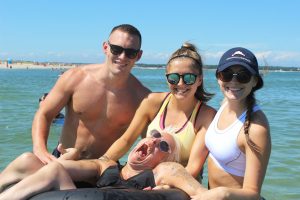 Especially Bekah L. because SHE IS HERE NOW AND WE ARE ALL SO HAPPY ABOUT IT.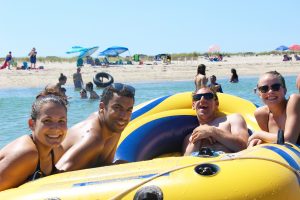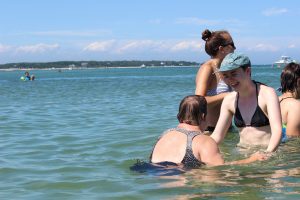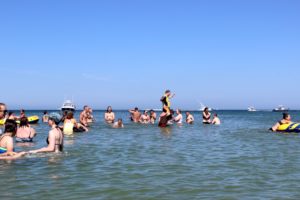 After the beach we headed to camp to shower, chill out, and eat dinner. Then, we rolled back out to Oak Bluffs for the weekly band concert!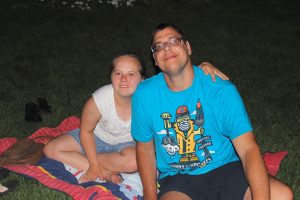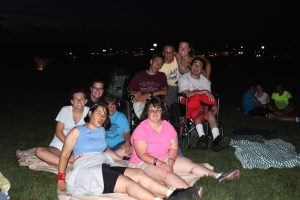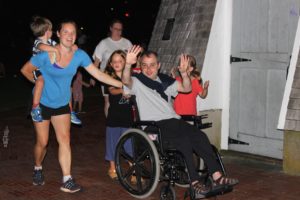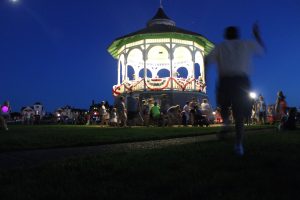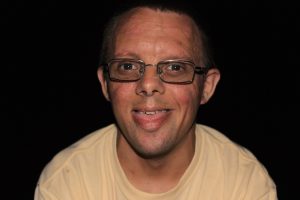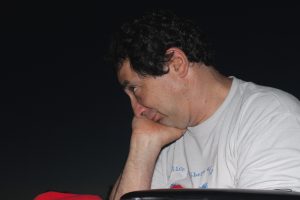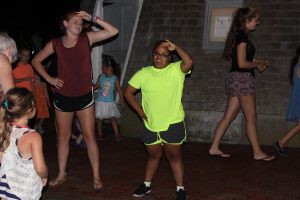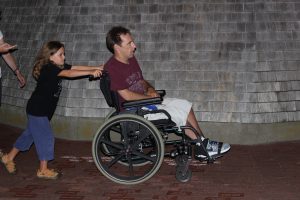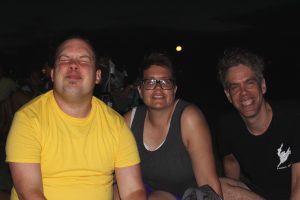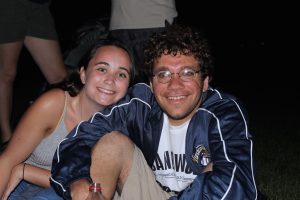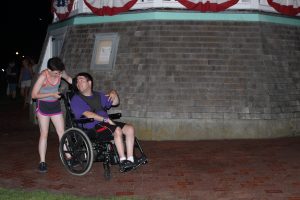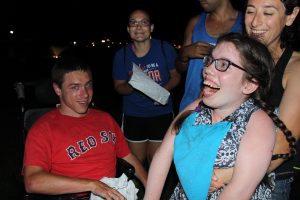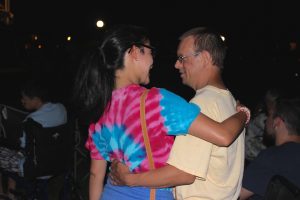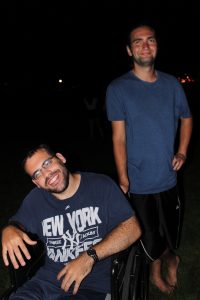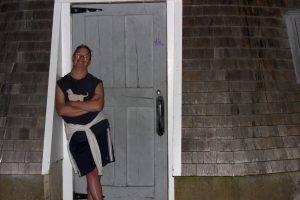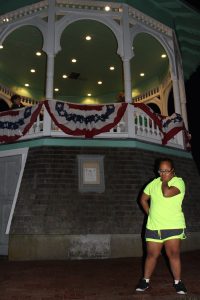 After enjoying the musical stylings of the Vineyard Haven Band, we made our way back to camp and our bunks. It was a lovely and relaxing day that left us fully rejuvenated for the coming week. We have so many great activities filling the days of our last week in paradise! (Just kidding, we're never leaving!!)
Can't wait to tell you all about it,
Love,
Camp