Another day, another guest-blogger! Here's what Kyle has to say about today:
Today we woke up, had breakfast, went to the Chilmark Chocolate Road Race. I finished in 31 minutes and everybody should be proud.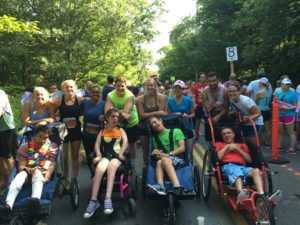 (Editor's note: everyone that didn't go to the road race enjoyed art, archery, and pretzel-making class back at camp)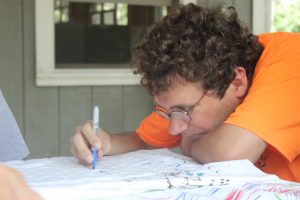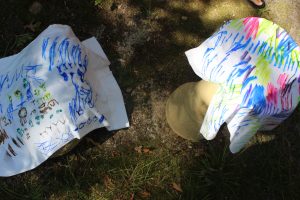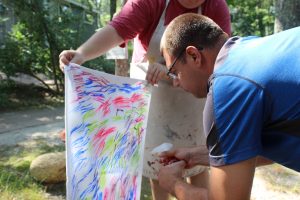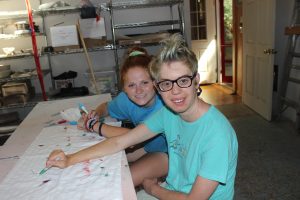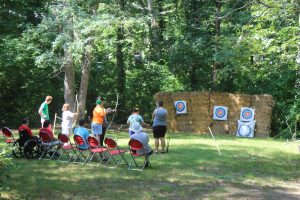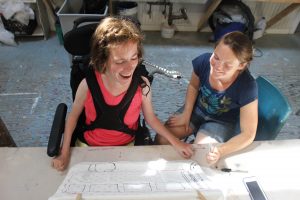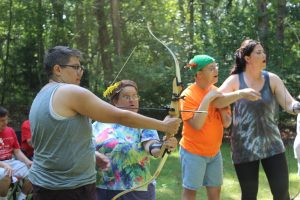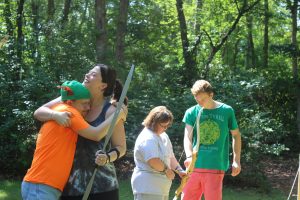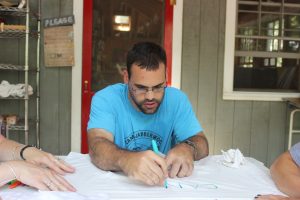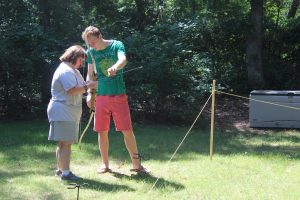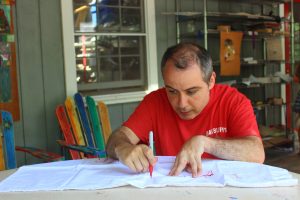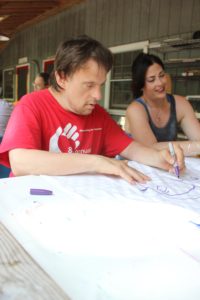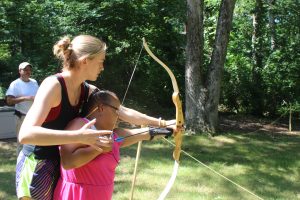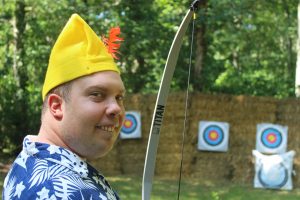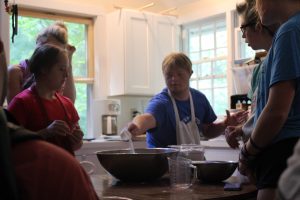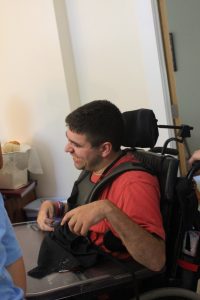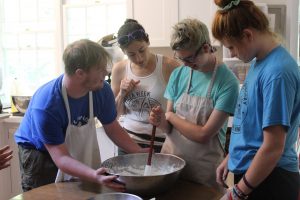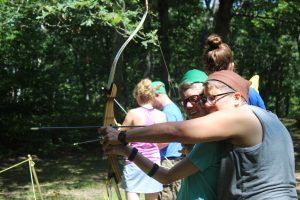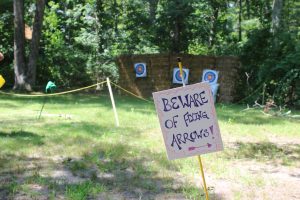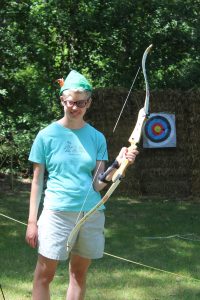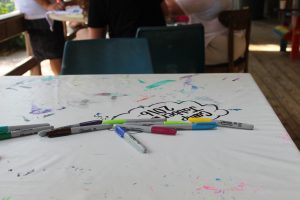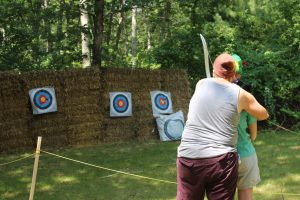 And then we came back, had lunch, and then had a Camp Jabberwocky Water Fight, and I got soaked.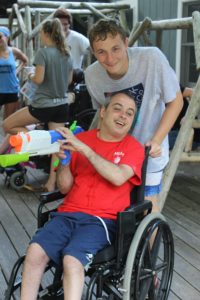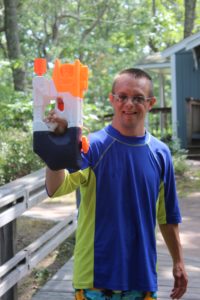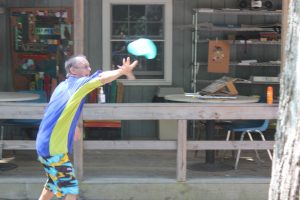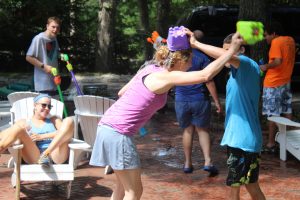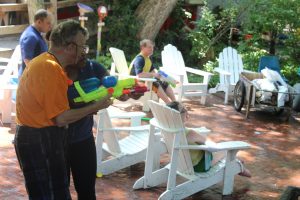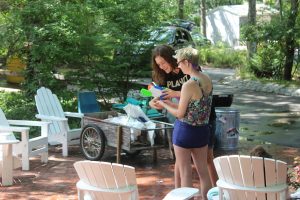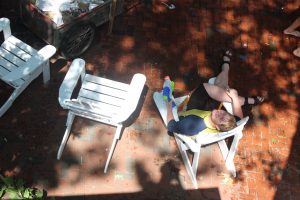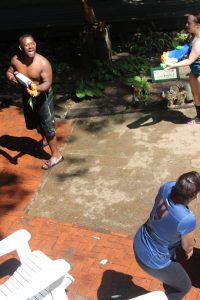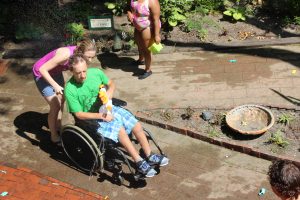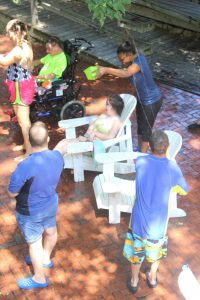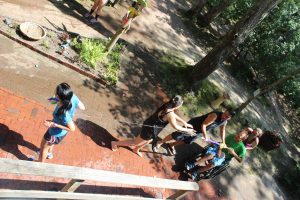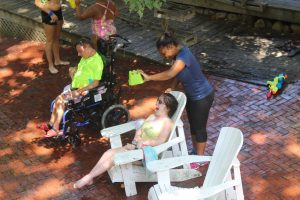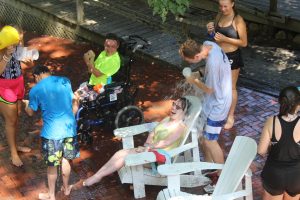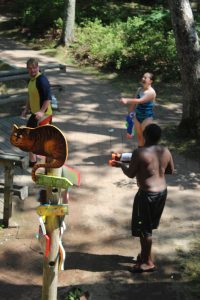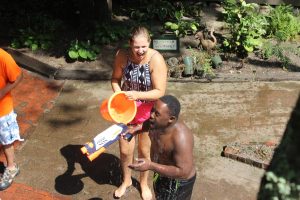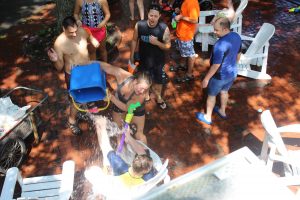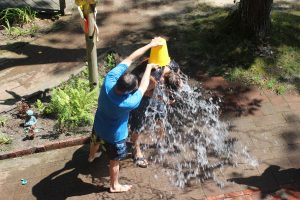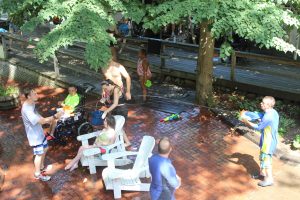 Then we showered, and then we had the Cup of Karma event. Basically, somebody would talk about what somebody meant to them throughout their life. Tori, Kevin, Emmy, Gage, Donna all talked, and then after them a bunch of random stuff happened.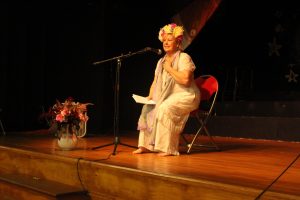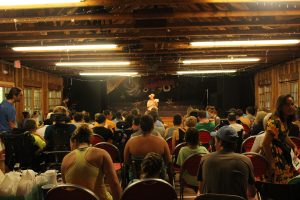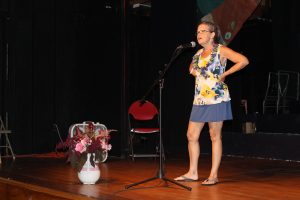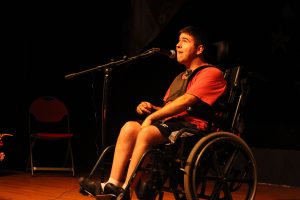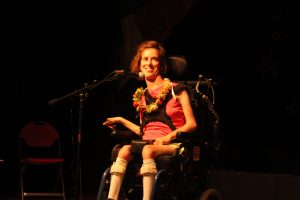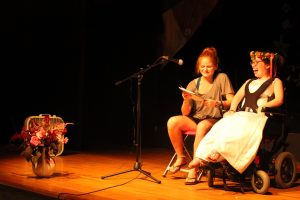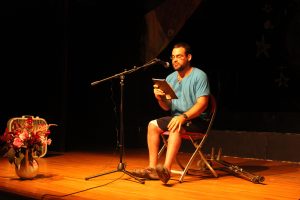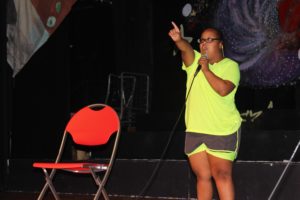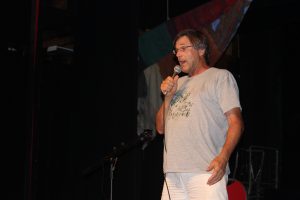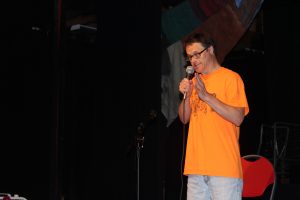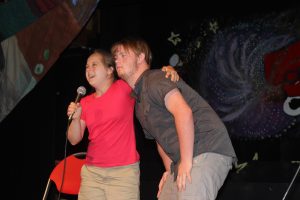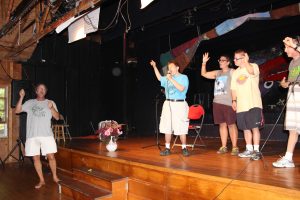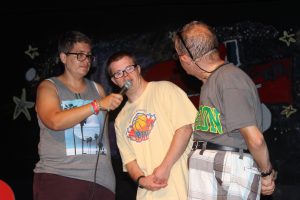 (Editor's note: to learn more about Cup of Karma, check out their website, here!)
After Cup of Karma, we had Thanksgiving dinner, which involved turkey, mashed potatoes, stuffing, and the works. And after that we went to a new beach to watch the sun set and go night swimming. The water was nice and the boats were cool.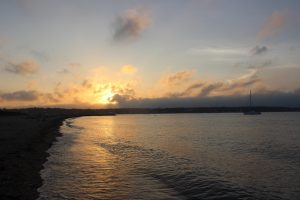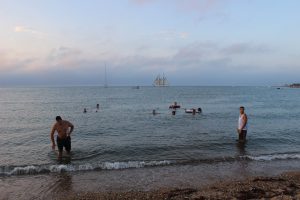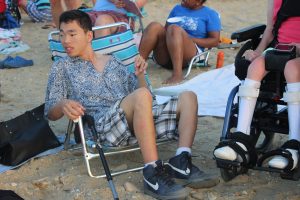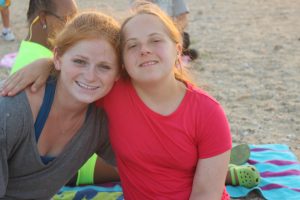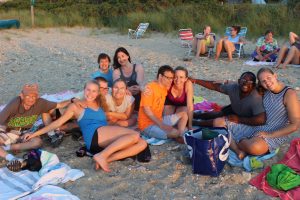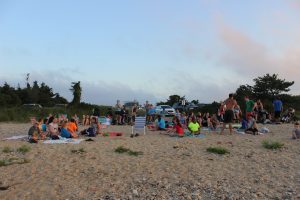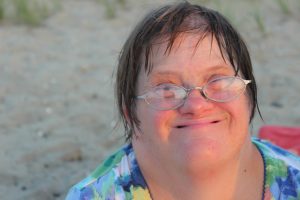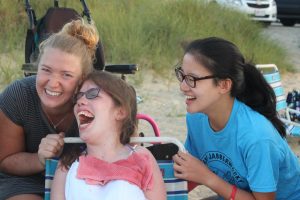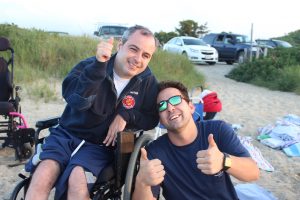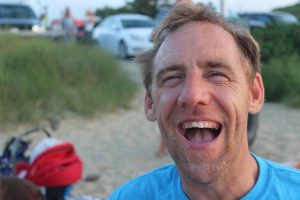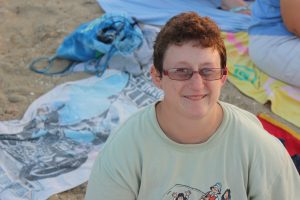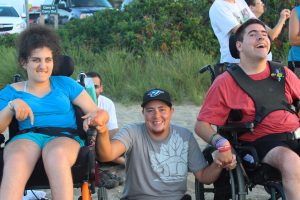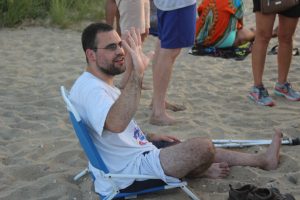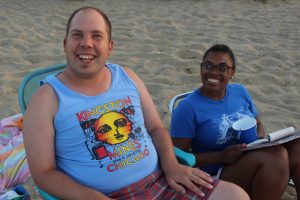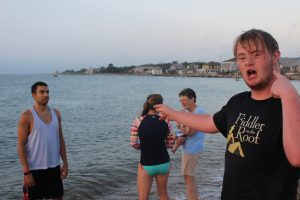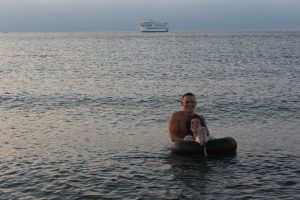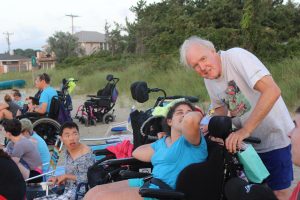 Then we came back, showered TWO TIMES, and then bed.
Today was a fun day. I don't know what we're doing tomorrow, but I do know one thing, we're BEACHIN' IT. Oh wait! Band concert/going to get ice cream tomorrow night!!
Love,
Kyle G. (and the rest of camp!)