We packed a lot in today! Instead of morning activities, after breakfast we loaded the bus and headed to bowling. Strikes were had by many, and yummy sandwiches and french fries were had by all!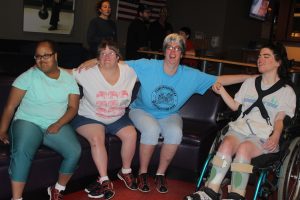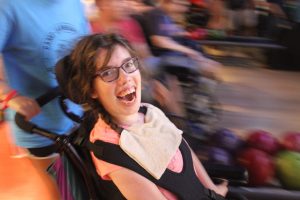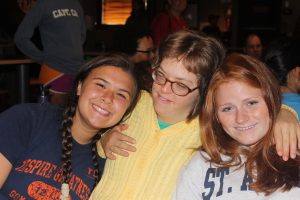 In the afternoon we headed to State Beach for a quick dip. The highlight of the day, however, were the evening activities! Gage's family came by came to run a karaoke night. Everyone who wanted to sing had a chance to belt out their favorite song. There were dance parties, and sing-alongs, and of course we ended the night with a rendition of Grease Lightening!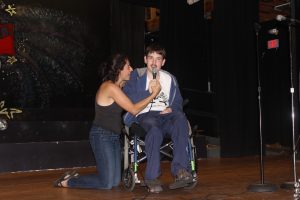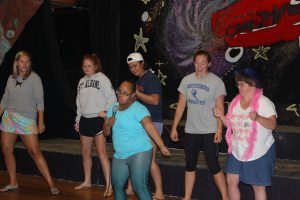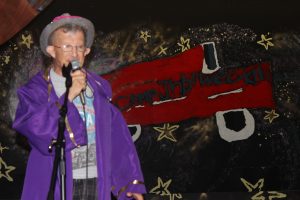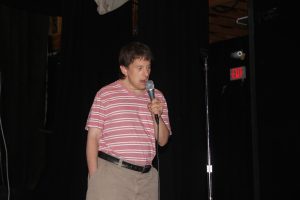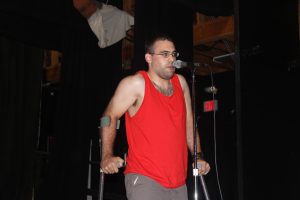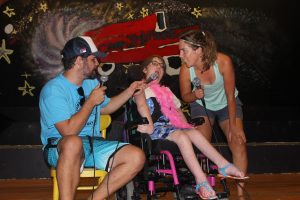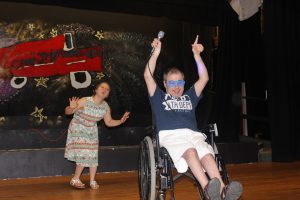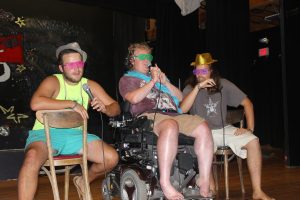 After this busy day we are certainly glad to catch up on some sleep and start the fun again tomorrow morning!