What a wonderful day we just had. We woke up this morning to some delicious frittata, which got us off on the right foot for a solid morning of music and classes! Music was very important, because we are working on the songs for the PLAY WHICH IS FRIDAY AND SATURDAY! We are excited to show you more, especially if you are going to be there in person, which we hope you will be!
There were pottery, art, sewing, and tennis classes, but the class we have photos from is archery, so there was definitely archery class. See?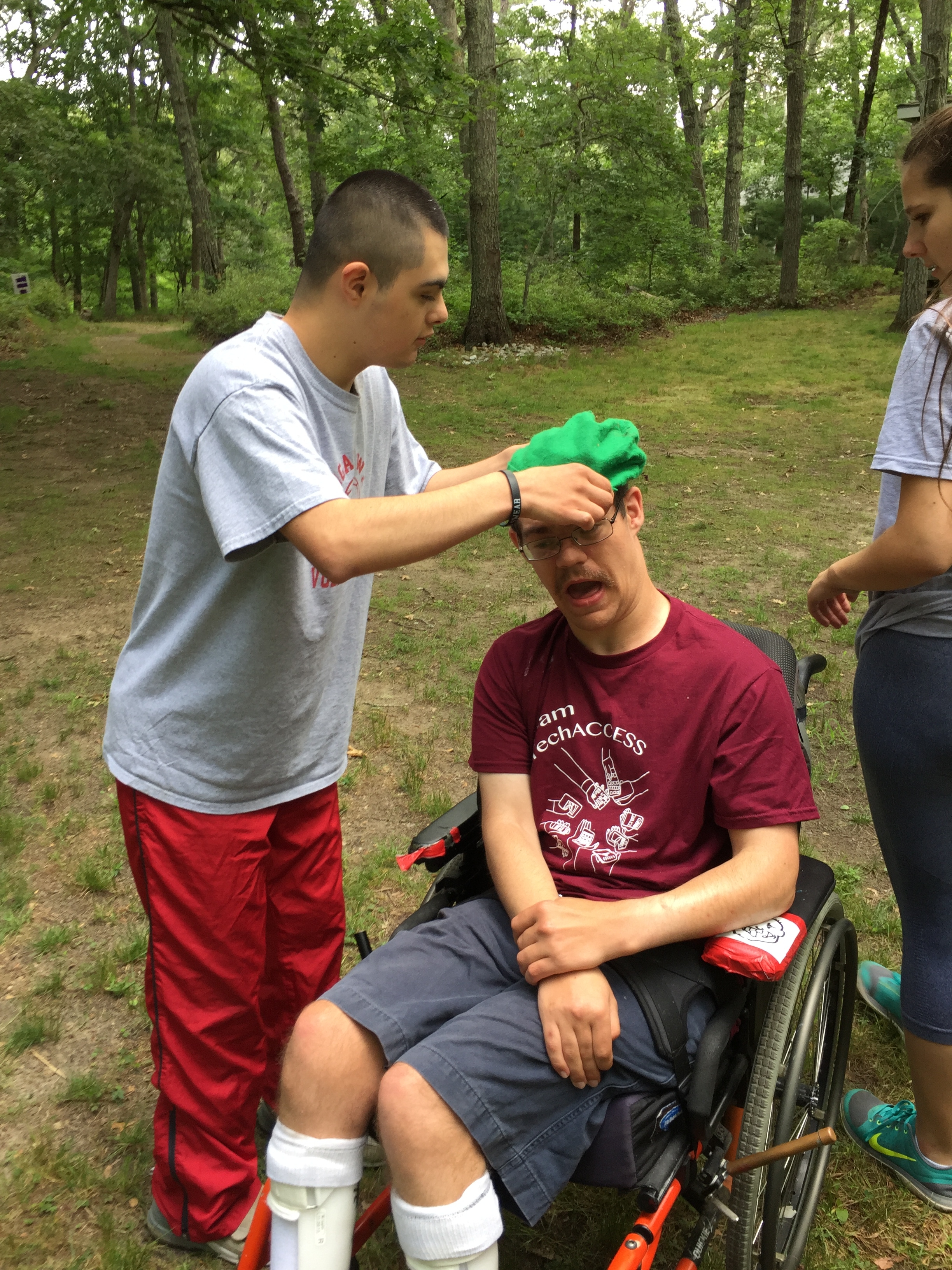 After all these classes, we had an amazing lunch from our lovely lady lunchmakers (Brynn, Jordan, and Maggie) and then split into a few groups. Some of us went onto the Skipper to catch some dinner, others went kayaking in a beautiful nature reserve, and another group went into Oak Bluffs for some window shopping and Mexican food.
Thank youuuu Hannah for all these beautiful Skipper photos!!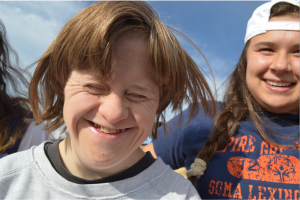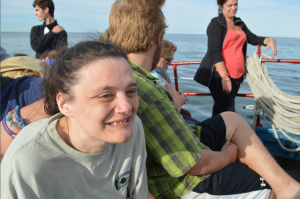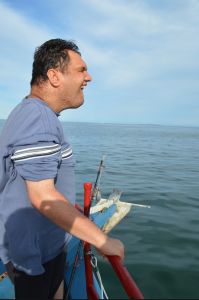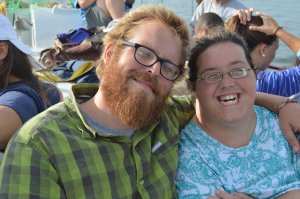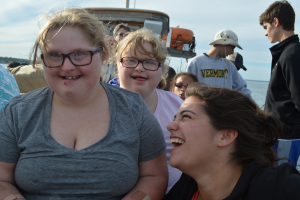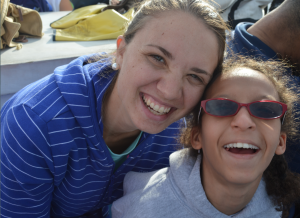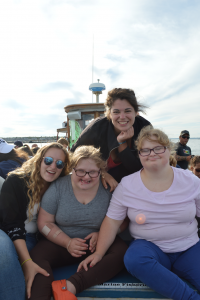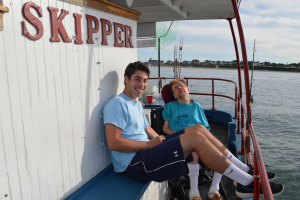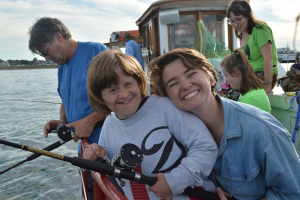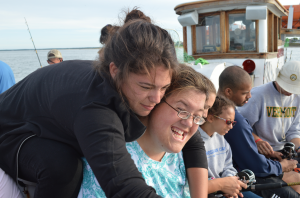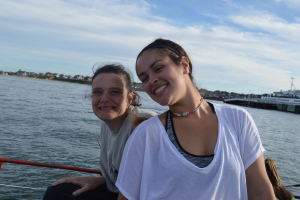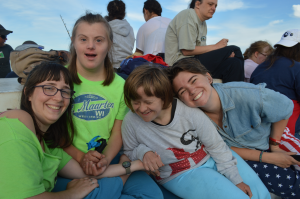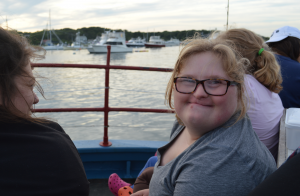 Sue and Stef went out in town to celebrate their 50th birthdays! Which is crazy because they don't look a day over 48! Just kidding, 46. (love you two)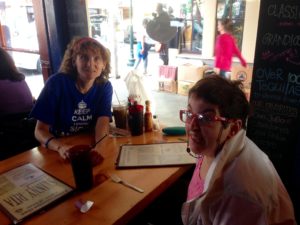 The Skipper group got to see CLAY BUCHHOLZ from the Red Sox because he was hanging out and enjoying the view in Oak Bluffs as they were getting off the boat! He stuck around, chatted, casually showed off his championship ring, and generally was a good time. 
Meanwhile the kayaking group was also visited by a couple special guests: Hank and Matt Cosby! They had been tracking us for weeks and finally found us by taking a pair of kayaks to meet us in the middle of a pond. YAY! Clay who?
All in all, it was another great day filled with tasty friendships and food, and we can't wait to keep it going!
Love,
Camp