TODAY WAS SO BUSY! We kept juggling vehicles and humans and activities, and amazingly thanks to our directors and everyone who is here, we only forgot a handful of campers in Oak Bluffs and we only lost like 2 counselors in the ocean! Maybe I'm kidding! (Guys don't worry, I'm kidding.)
After breakfast, we divided into three groups. One group went bowling at the new bowling alley on the Vineyard- The Barn! It was so satisfying to smash pins and throw heavy bowling balls, thank you to The Barn for having us!
Another group went back to horseback riding and got to meet a new horse named Sedona. Kendra and Matthew got to take their first rides of the summer, and we're all so excited to go back next week!
And finally, one group stayed back at Camp and expanded their mind, bodies, and spirits through classes! We painted adirondack chair pieces, made some pizza and other delicious figurines in pottery, and then went for a nature walk where we saw turkeys and their little chicks! Some of us also helped with chores around camp, like watering flowers and leafblowing. Thanks, Jason!
Some of us regrouped for lunch and to tell each other about activities, except for the bowlers who were too hardcore to come home and ate lunch at the bowling alley instead! 
After a brief nap, we split up again to do three incredible wonderful activities: Kayaking, Oak Bluffs, and fishing on The Skipper!
Kayaking was incredible- the weather was perfect, the water wasn't too cold, and the Humphrey's sandwiches were deeelicious.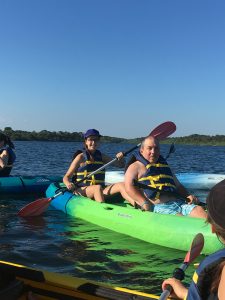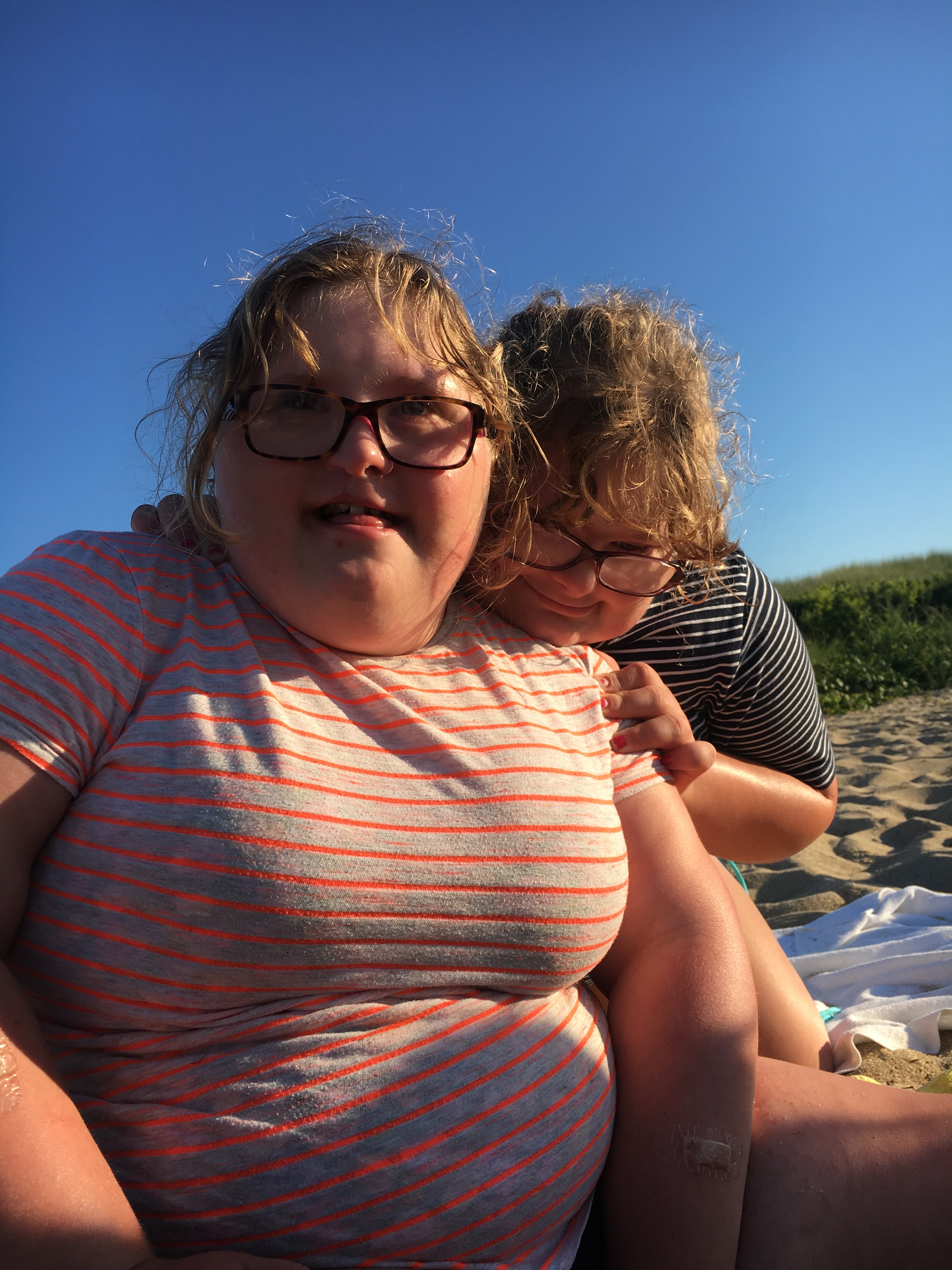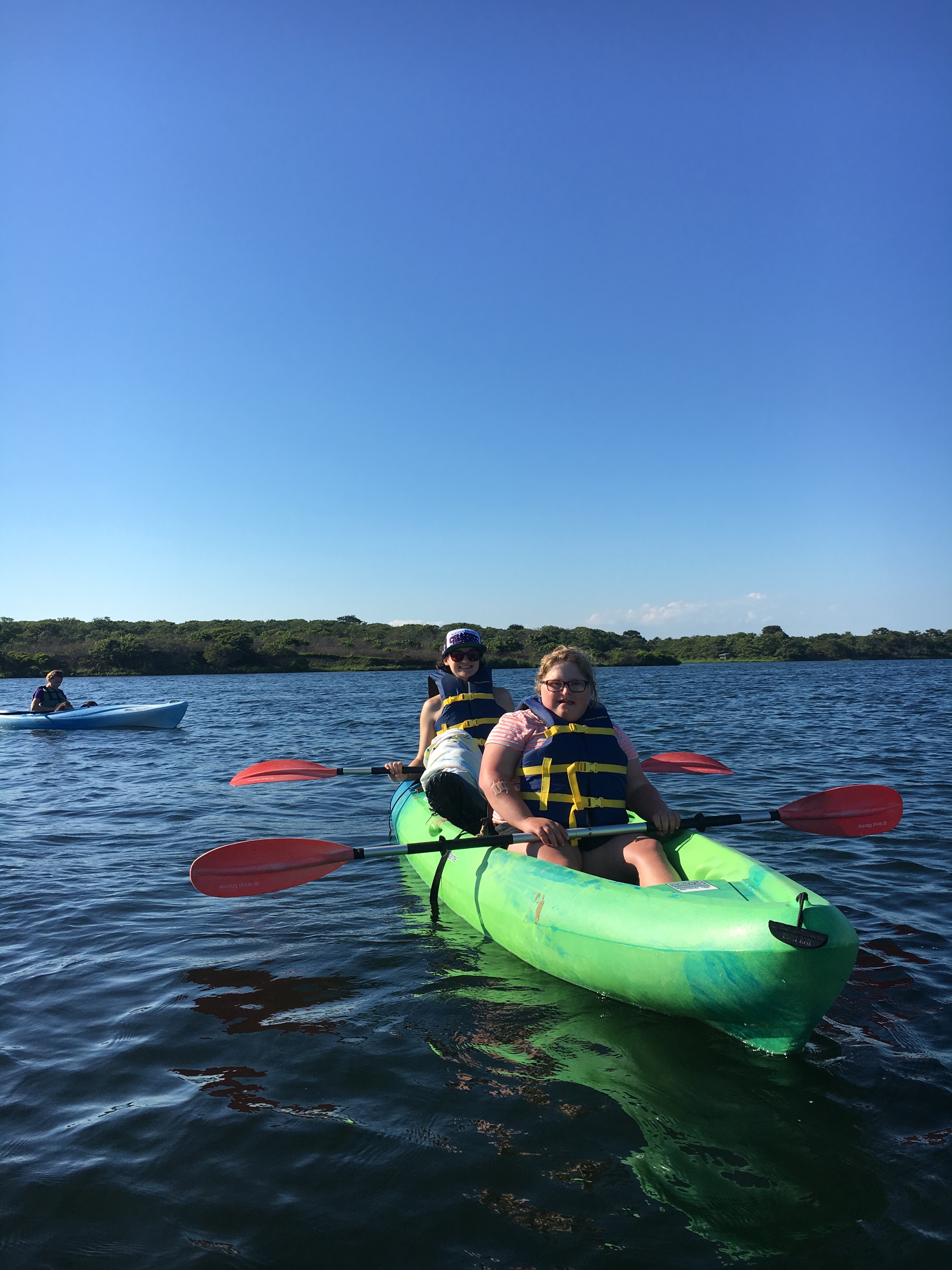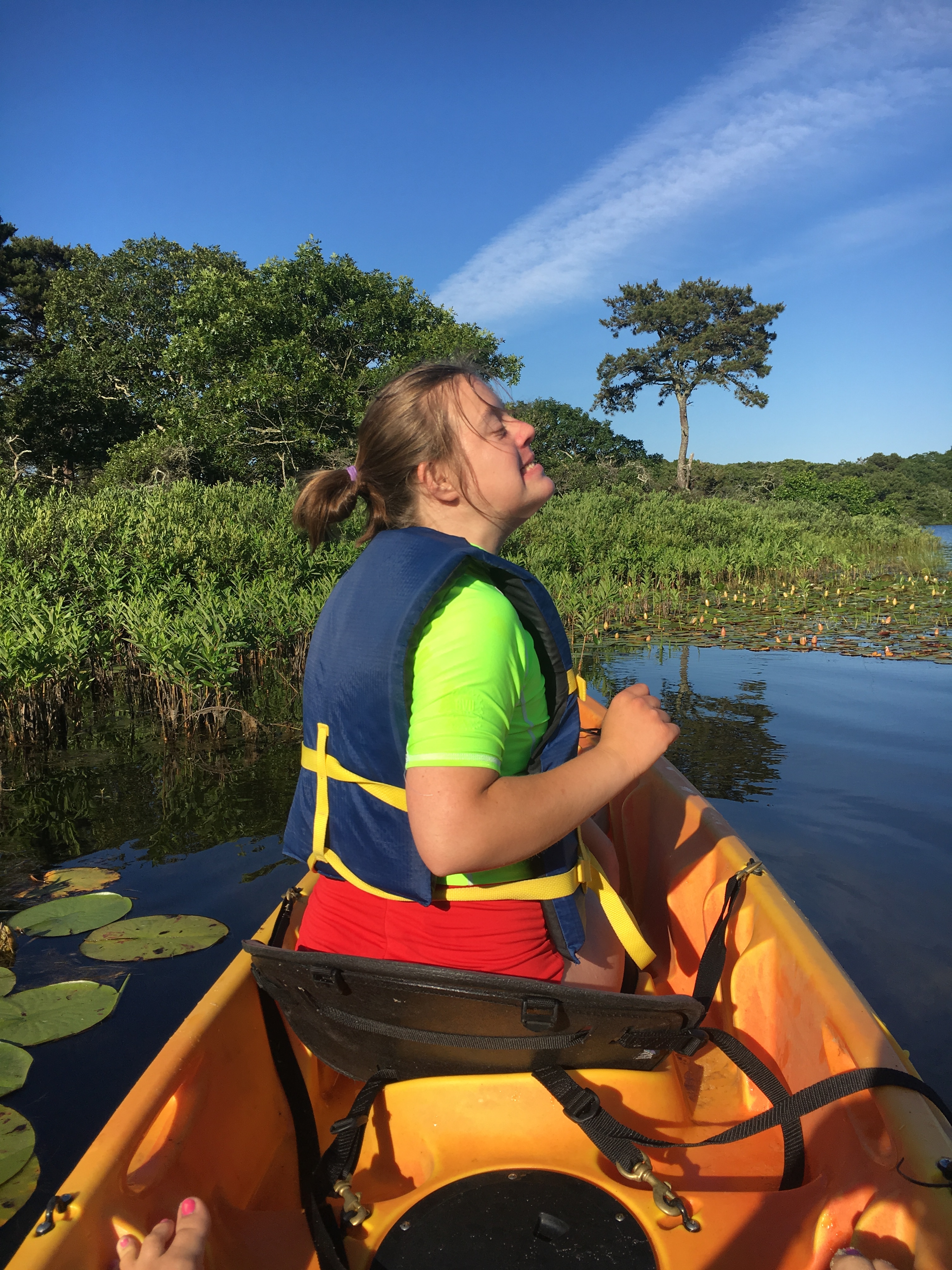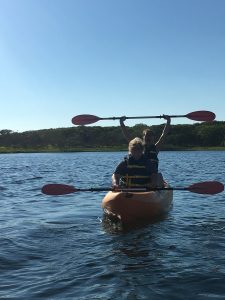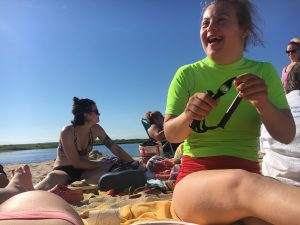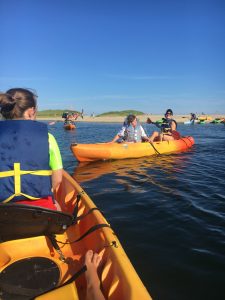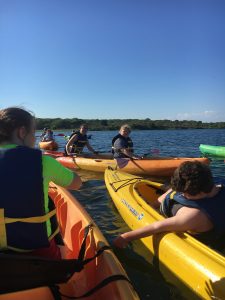 The rest of Camp loaded up the buses (because we have 2 now!) and headed to Oak Bluffs! 
Some people walked around town, had tasty dinner dates, rode around on the Flying Horses Carousel, and ate as much ice cream as their faces could fit. 
And other people got on The Skipper, stuck their hands in a bucket of squid, and fished, like true fisherman do. It was fantastic and smelly, so of course we loved it.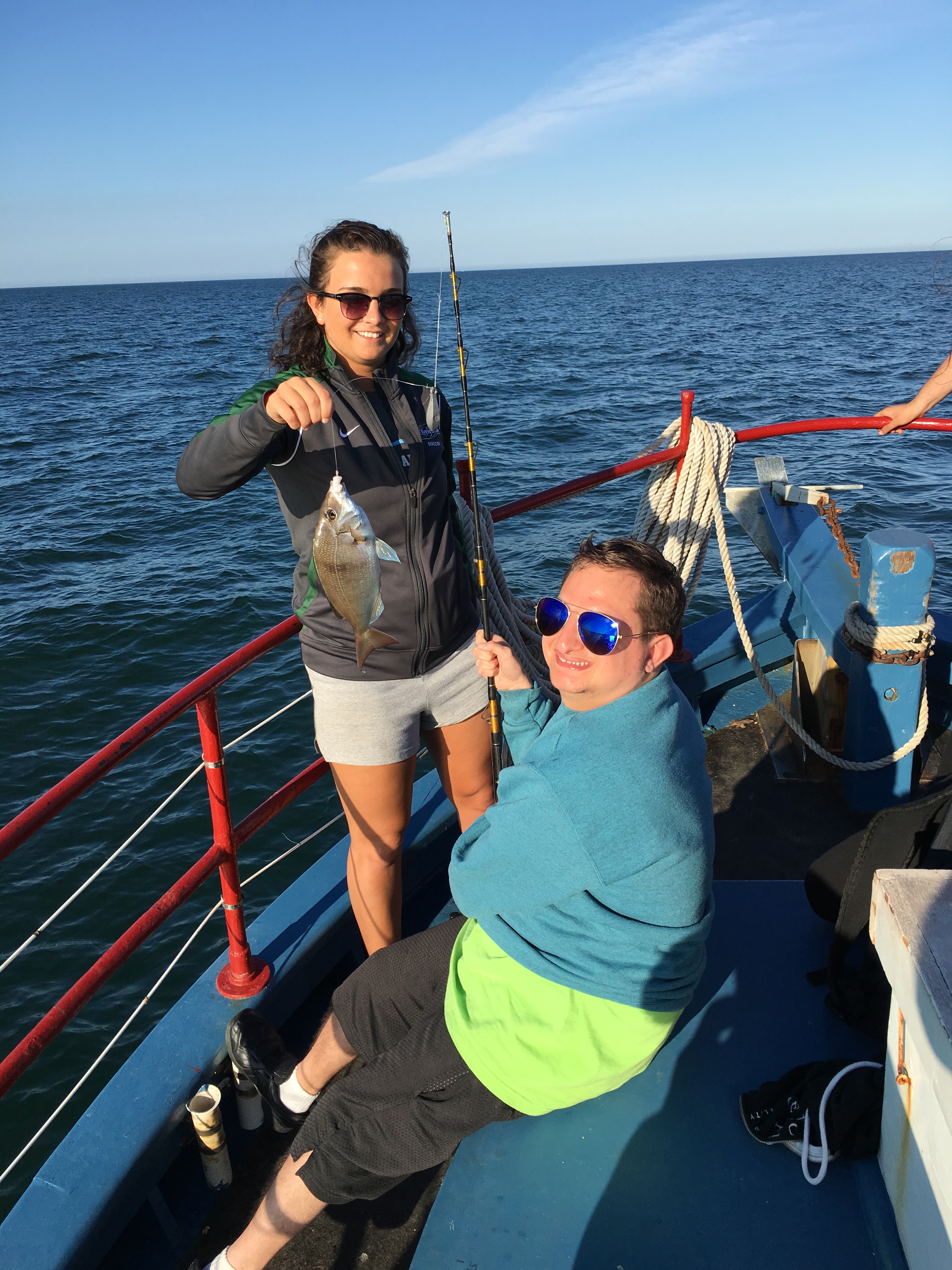 Some of us were more into catching the fish and looking really cool doing it than they were into touching or standing near the fish.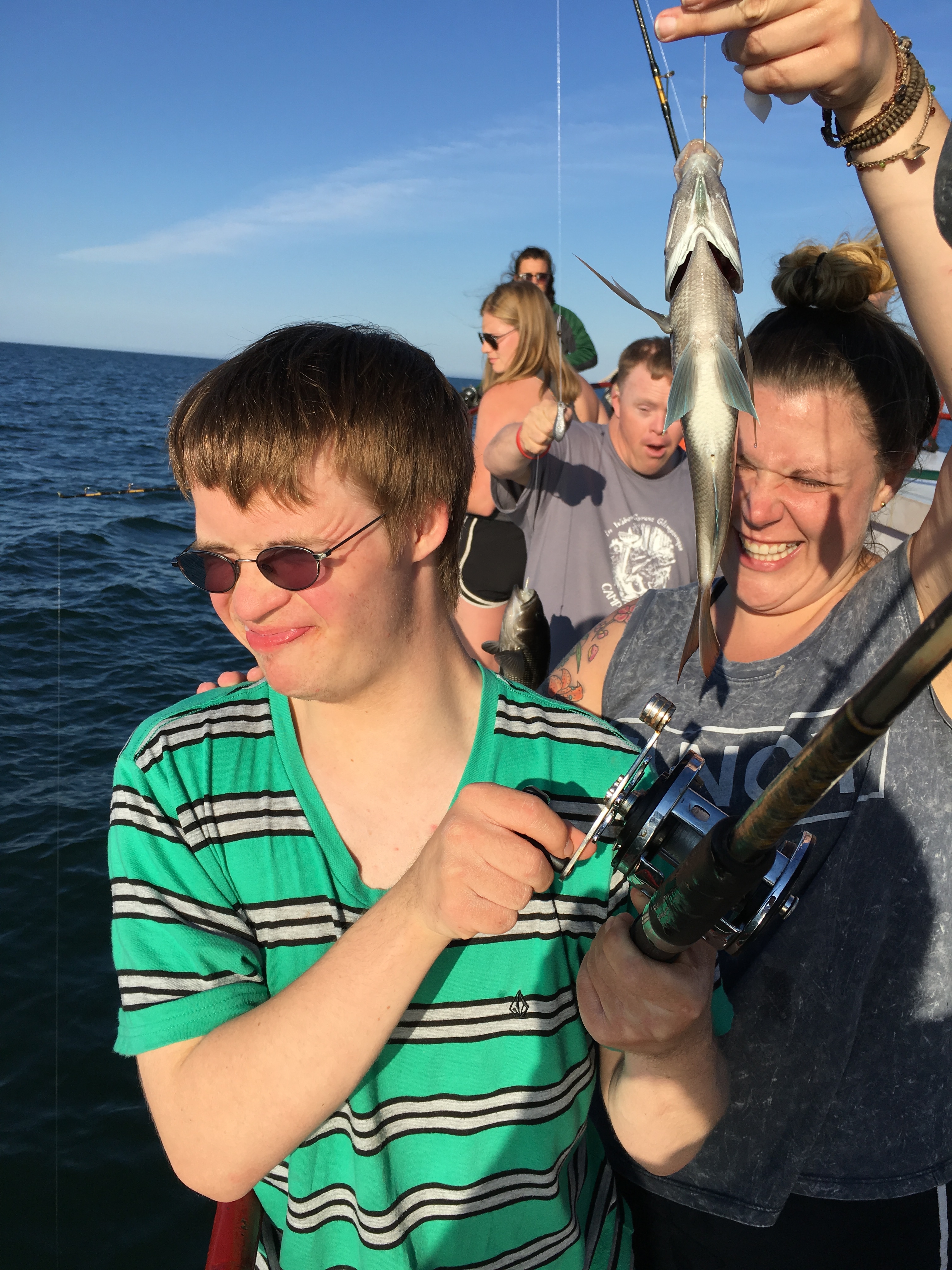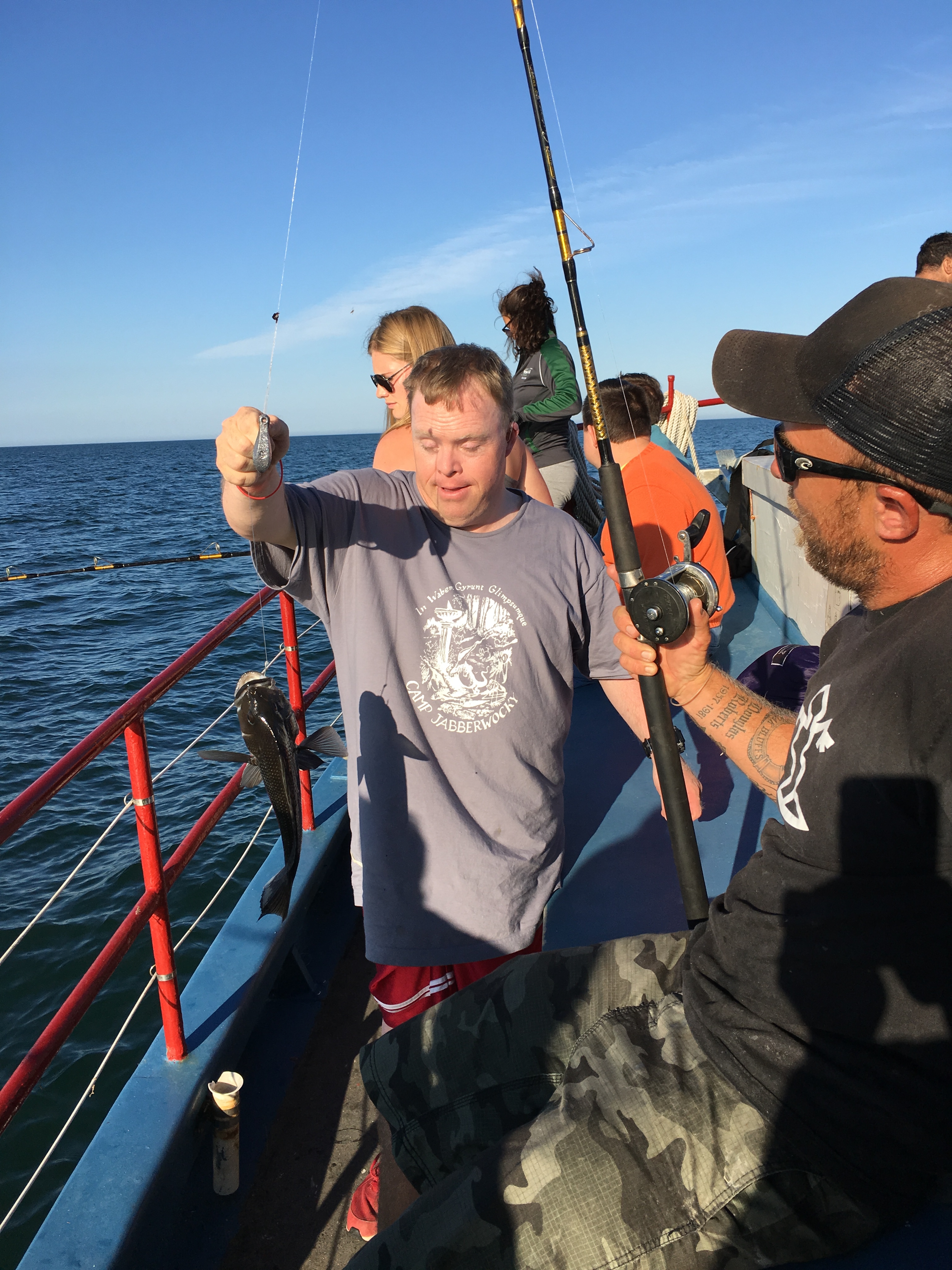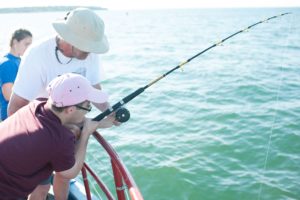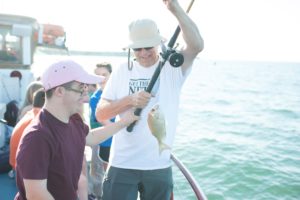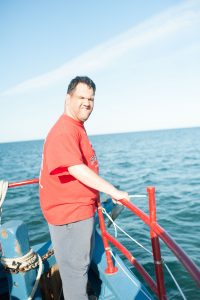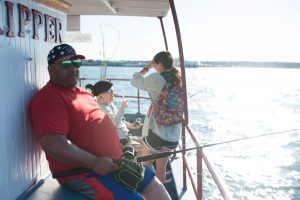 Here's the gluten free option from dinner tonight!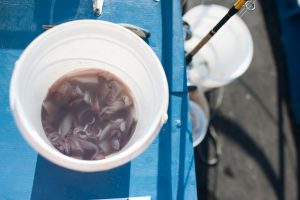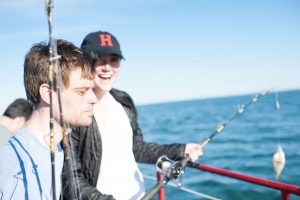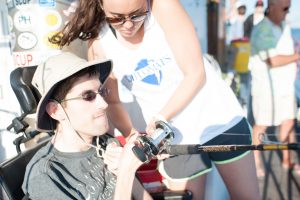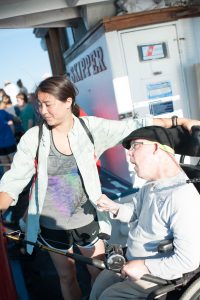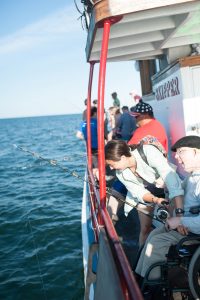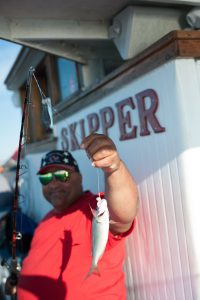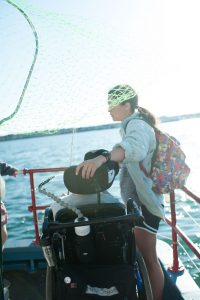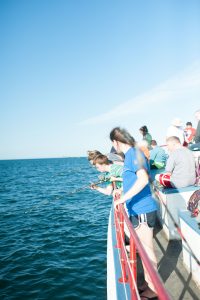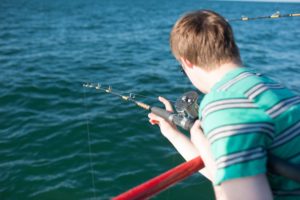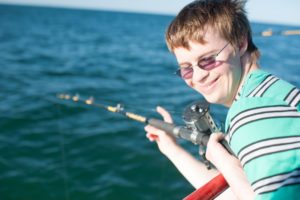 Oh! There was a dog. It was a very good dog, see?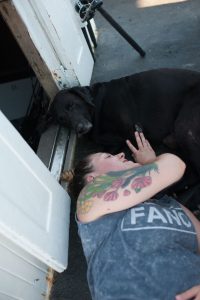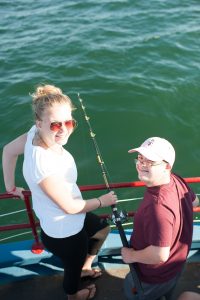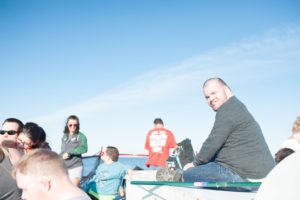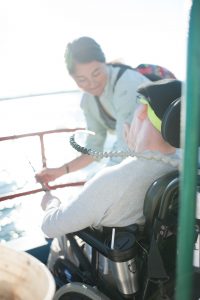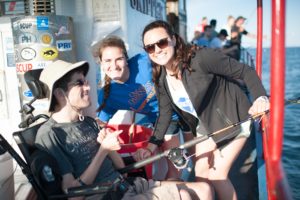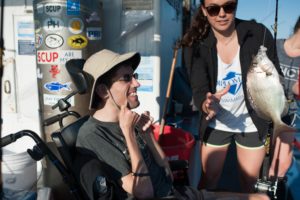 Scott and Kellen loved the fish so much they kissed it and then took selfies with it!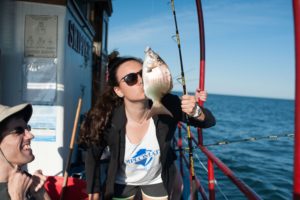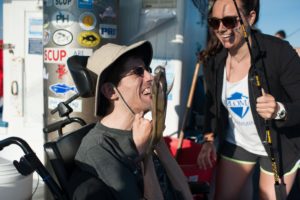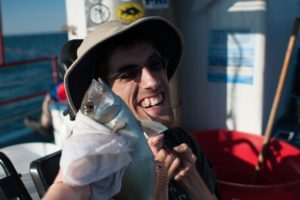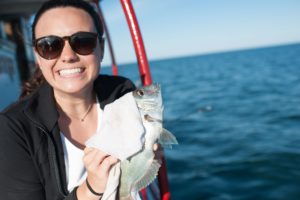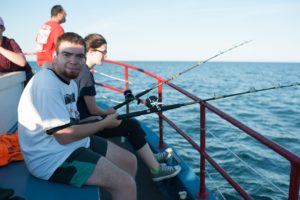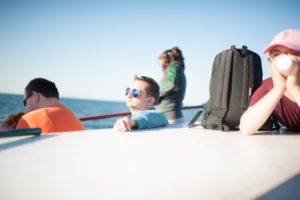 Ryno had way more luck catching Pizza-fish than he had catching Ocean-fish.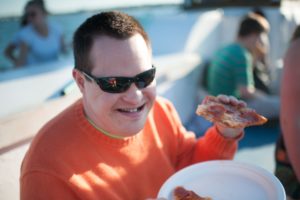 Sam and Juan are such close friends and do everything together that they even caught the same fish!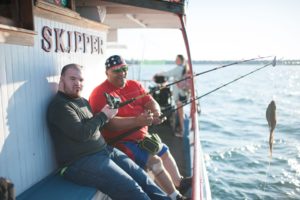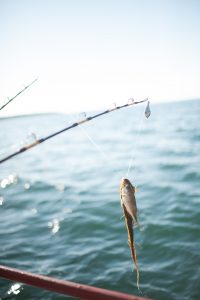 Nothing like a man enjoying a quiet moment with his pizza and his fishing pole out on the open ocean, am I right?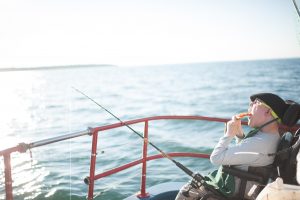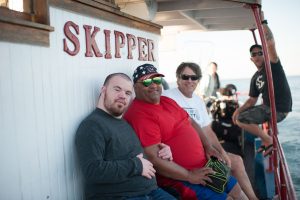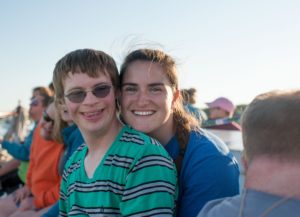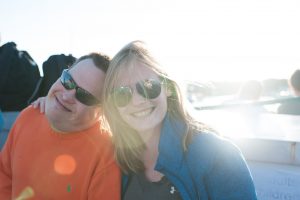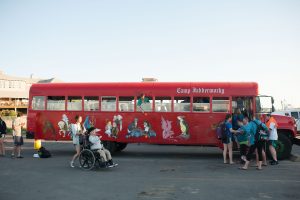 Dick used his fishing skills to catch Lawson, Sully's baby! Good work, Dick!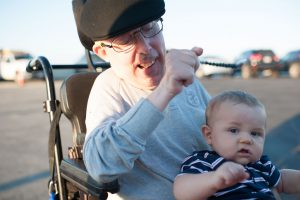 All in all it was once again the best day ever.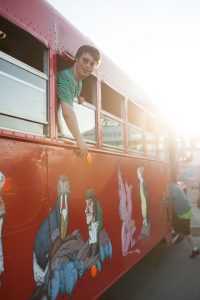 Special shoutout to Nursie Tyler for organizing all the meds for all the different meals and adventures today and making sure we are all happy and healthy and regular!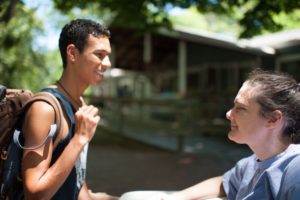 Love, 
Camp