We started our last day of camp without a bang… that is because a tricky prankster stole the clapper from the bell.  With a late wake up and all the cabin names jumbled up, we set off into our normal routine.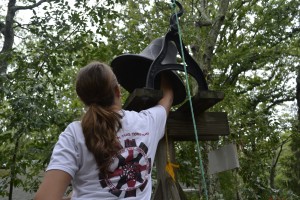 This morning we had three classes:
Meditation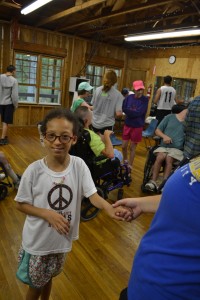 Mustard Making (Joshua is teaching Chris, of course)
And making thank you cards
The real adventure,though, was our sunset trip to Gayhead… But with the day of departure arriving all too soon, I'll let the pictures speak of all the great times we had.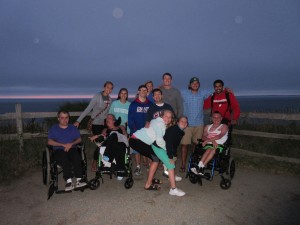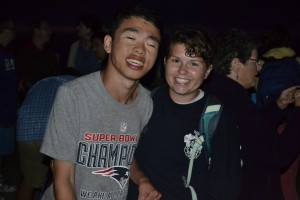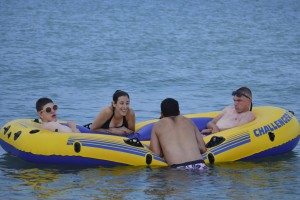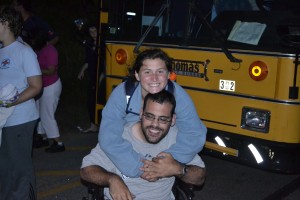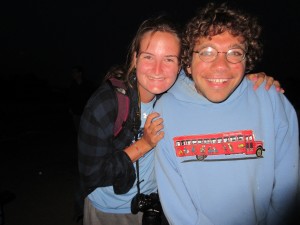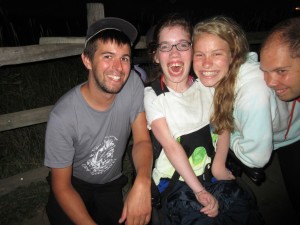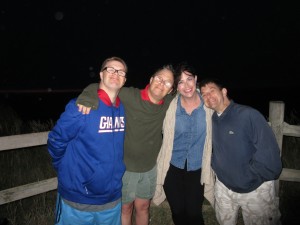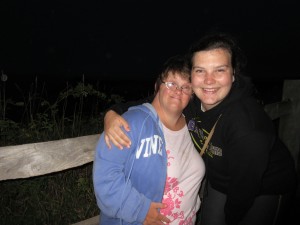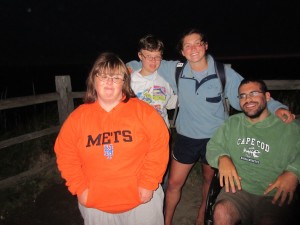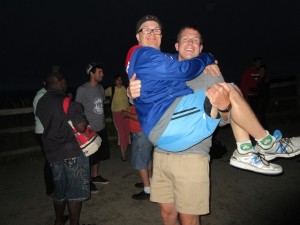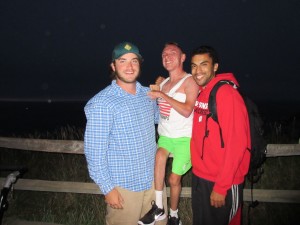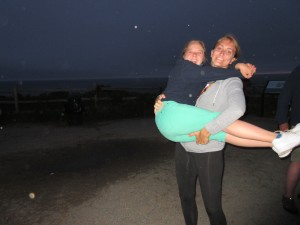 'Twas a spectacular summer and the 365 days between Jabberwocky 2016 can't come soon enough.  It isn't goodbye, it's only see you later…