We finally got to go to the beach!  With breakfast on the beach we had a beautiful start to a spectacular day!!
We even got to enjoy some delicious Back Door donuts!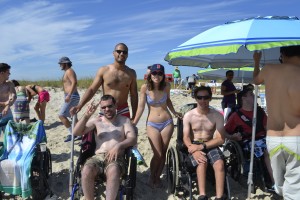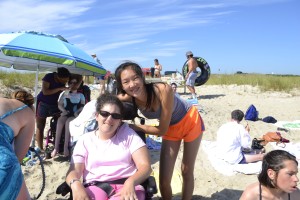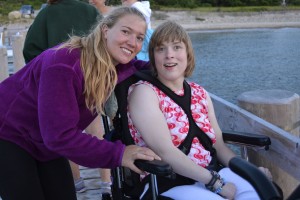 Obligatory muscle pic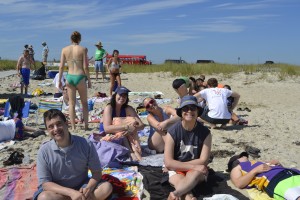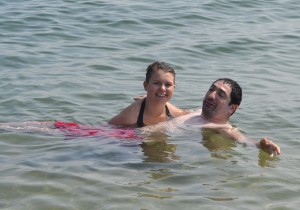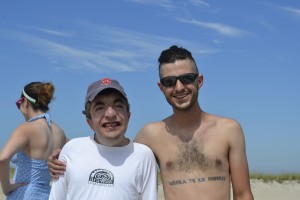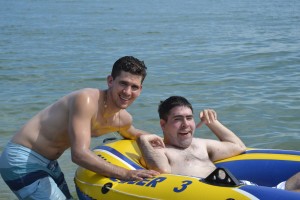 And this afternoon a special group of us got to go for a fishing adventure on the Skipper while the rest of our clan toured Oak Bluffs.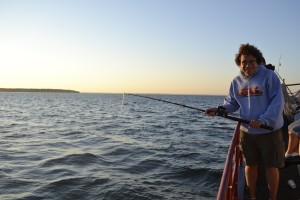 We even caught twelve fish that were big enough to keep!!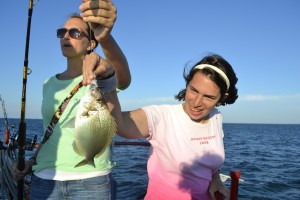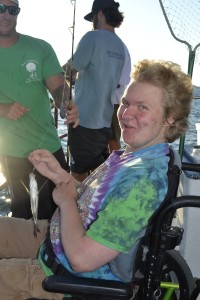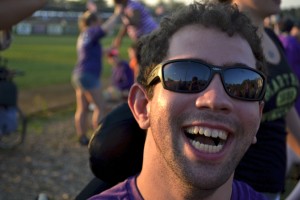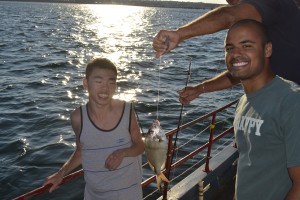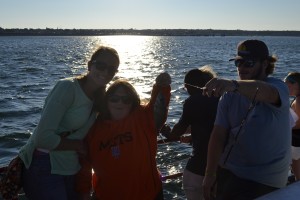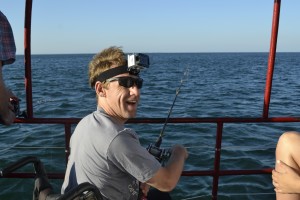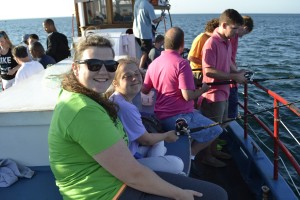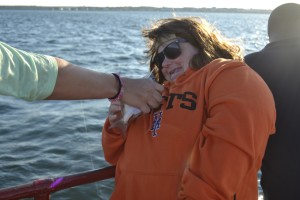 Kissing fish isn't for everyone…
And a special thanks to our captain, James Brown!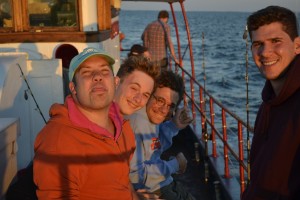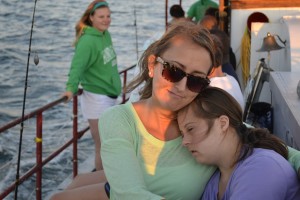 'Twas a long day on the water filled with lots of fun!