With all the rain today, we thought we'd check out the bowling alley this morning.  It proved to be a blast complete with never ending french fries and lots of strikes.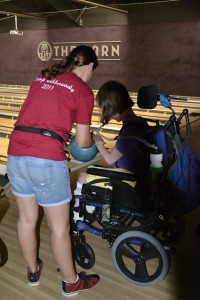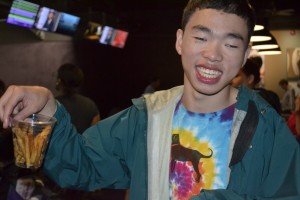 Nom nom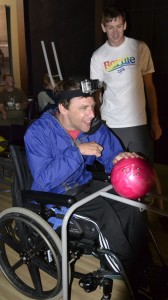 Staring the ball into a perfect strik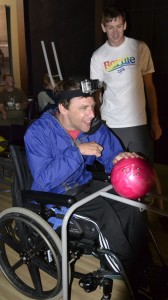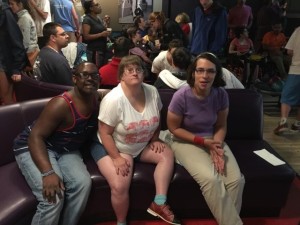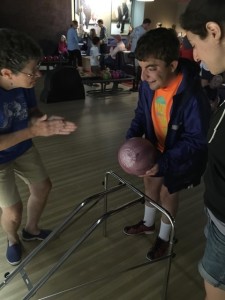 Before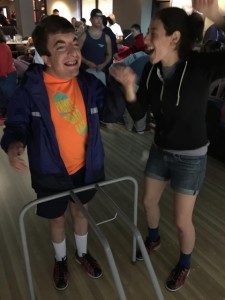 After
But this rain also gave us time to work on a very important project for our fundraiser this Thursday.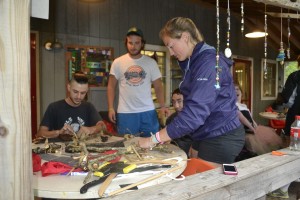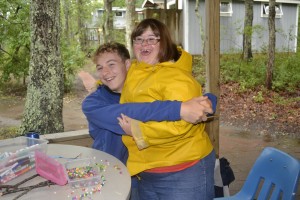 And they're just being adorable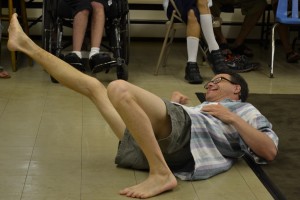 Our wish boats took lots of work and dedication.  Especially with the soggy tools.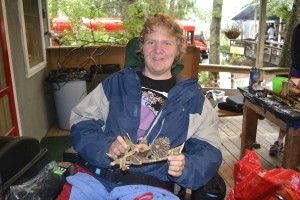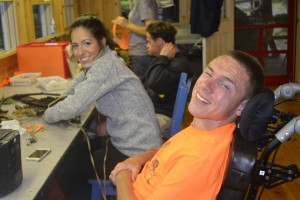 But even the rain couldn't put a damper on our day (pun totally intended)