Today we had to say goodbye to a lot of our pals, but others came to take their place.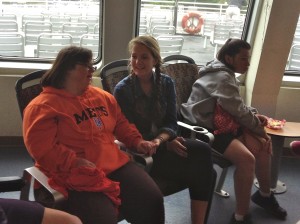 On the boat to the Vineyard.
It was too cloudy and chilly to go to the beach today.
But it was a perfect day to go to Menemsha.
And get a soda.
Or ice cream.
Or just hang out. 
With friends.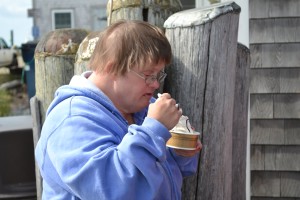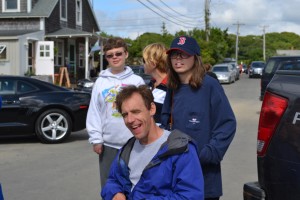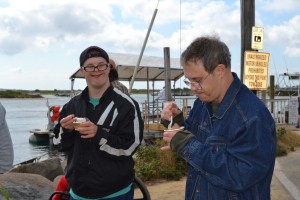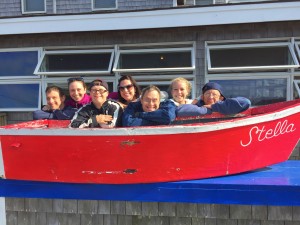 Cutest cabin photo! Momeraths represent!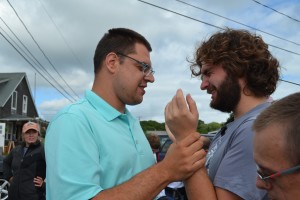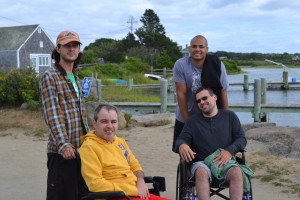 Our evening activity was the band concert in Oak Bluffs.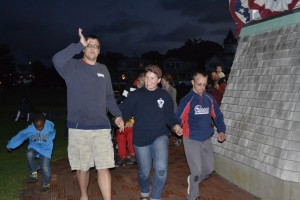 Not to brag, but this clarinetist is one of ours. Mac! Does that make us like groupies?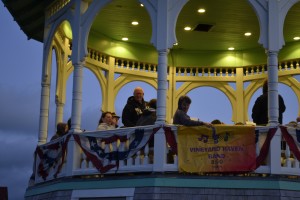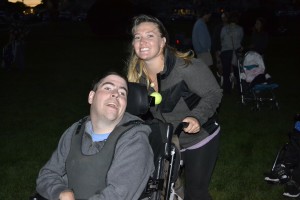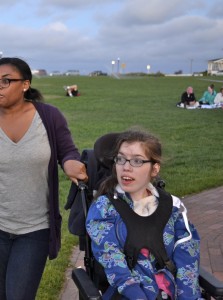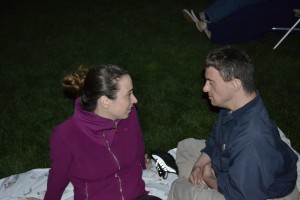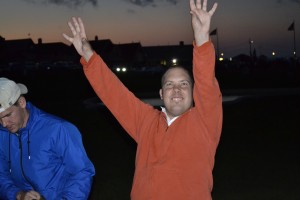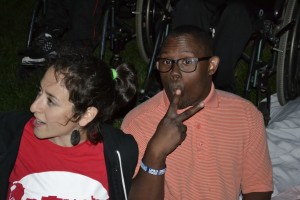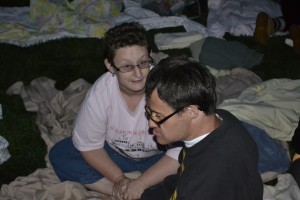 The islanders Amanda and Nathan chat.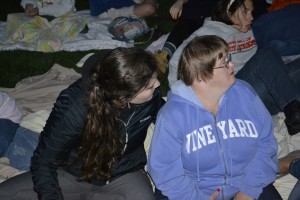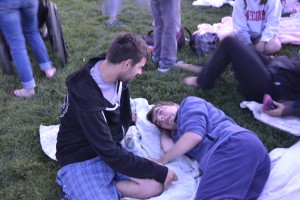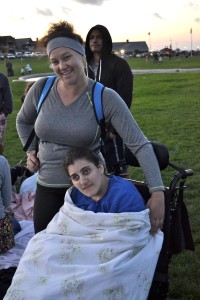 Athena, why ever would you be cold?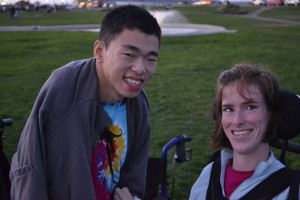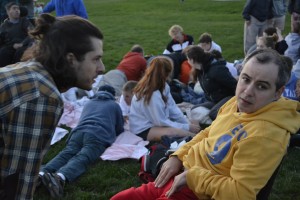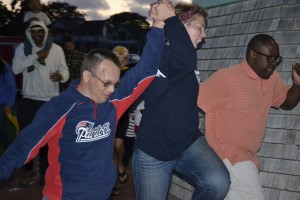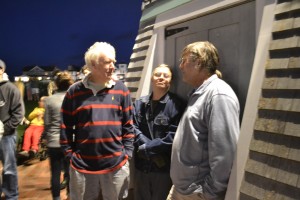 The camp brains trust–John Lamb, Cy, and Jack.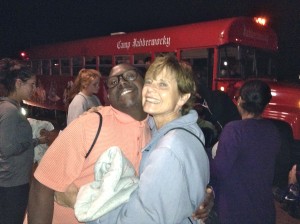 Dominic and Kathleen