We'll start today's blog with morning announcements, because you may not realize how photogenic we are when we make announcements after breakfast.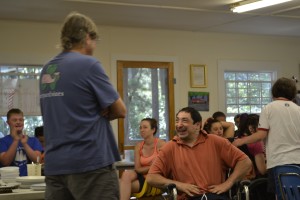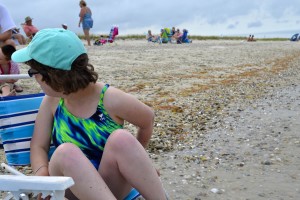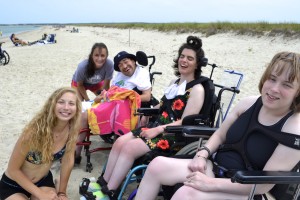 We love Stephanie! This was her first year at camp.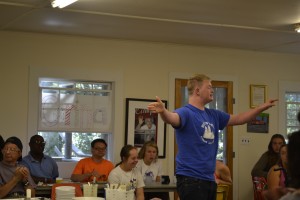 Robbie M. looking coy.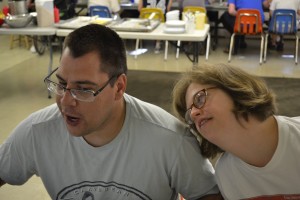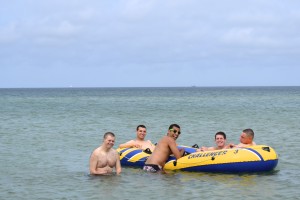 We don't want to give any spoilers about the play, but we figured it's okay to show you a few of our songs… as long as you don't know what songs they are.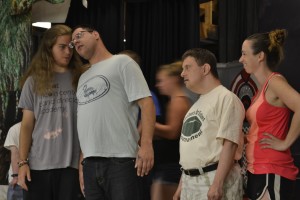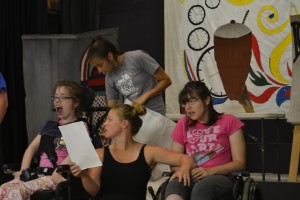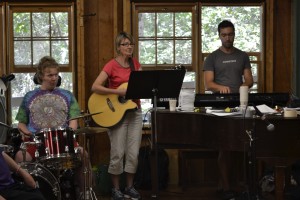 The band: Adam (drums), Cindy (guitar), Andy (keys.) But the band will be even bigger for the play! Will we have a cello? A violin? A horn section? You have to come to find out!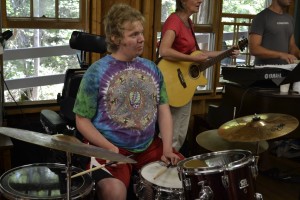 Cross stick makes Adam look really serious.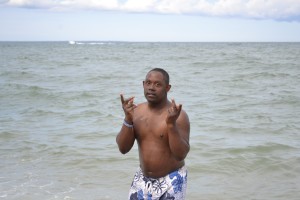 It was windy today so there was actually some surf at State Beach.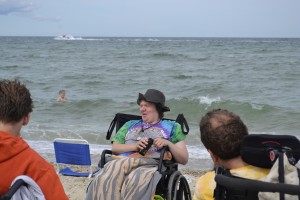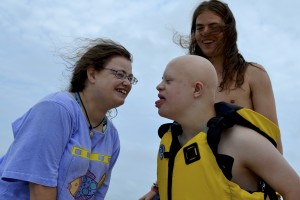 Richard and Dr. Tom.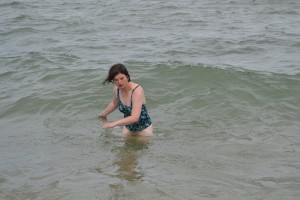 Sarah O. went swimming about five times. She loved the waves.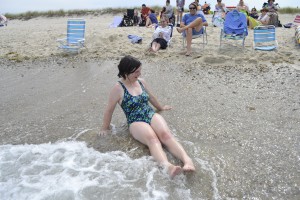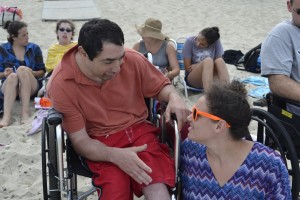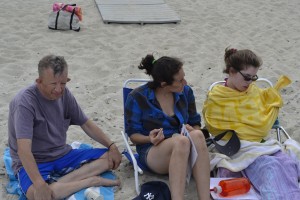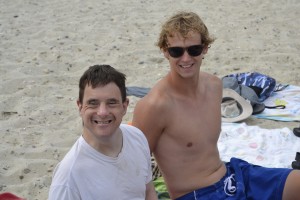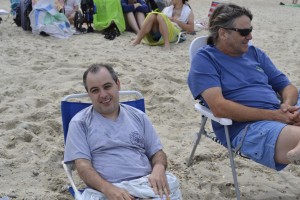 Robbie D. loves to help Jack lifeguard.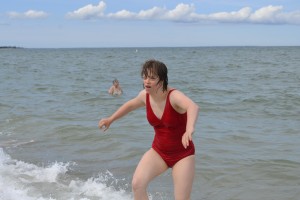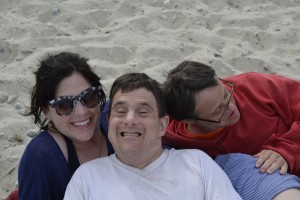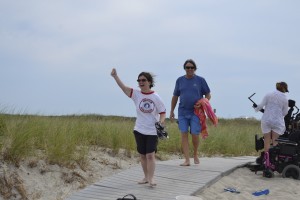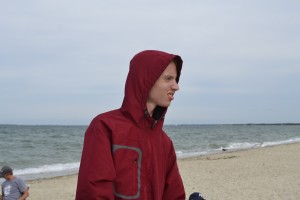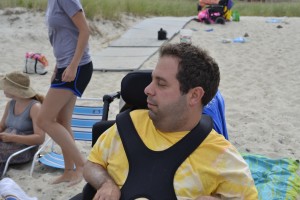 It was an elite group at the beach because a lot of other people went into town in small groups.
(If you don't see a photo of your precious sweetie pie today, that's probably what they were doing and we just didn't get a photo!)
At an ice cream place.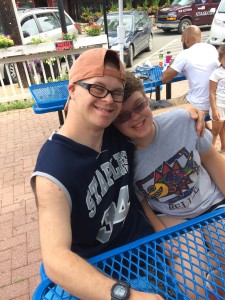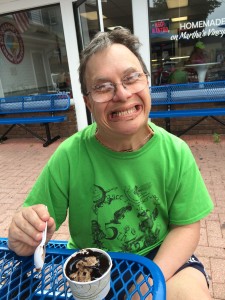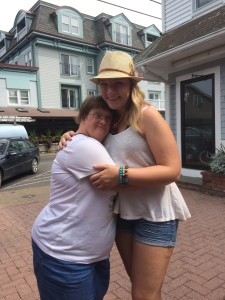 Ooh, henna tattoos!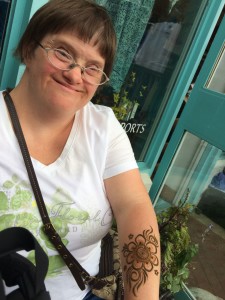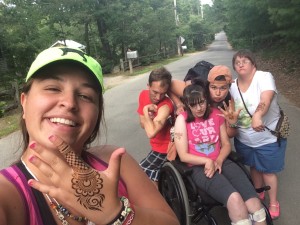 Humans of Jabberwocky
Human #1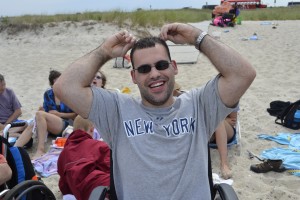 Counselor: "You have a really strong moral compass."
Gage: "That's what everyone says!"
Human #2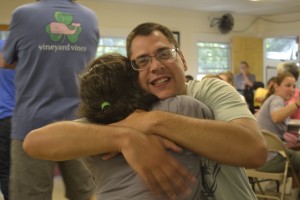 Chris M. : "I'm going to Disneyland. I'm going to see Goofy. I'll tell Goofy, 'Turn on Little Anna.'"
Brie: "Who is Little Anna?"
Chris: "Little Anna is a motorized leopard."