This morning was changeover day, when some of our campers (sob!) went home.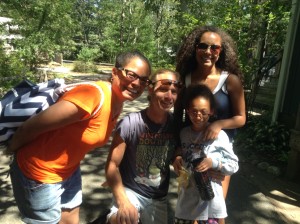 Sophie reunites with her family
But our hearts were soothed when a bunch of our other friends took their place.
After lunch we all went to the Martha's Vineyard Rod and Gun Club for our annual fishing trip.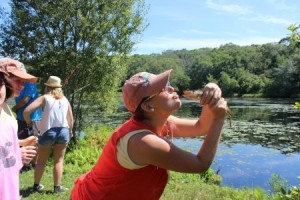 Gaby sure loves that fish.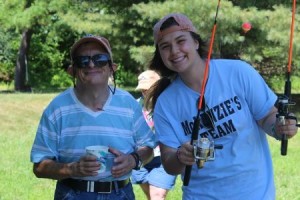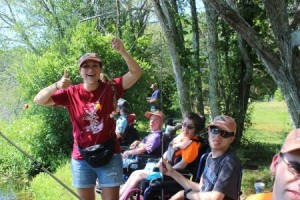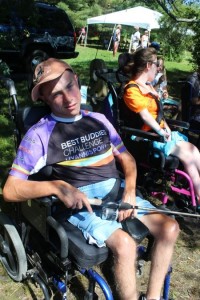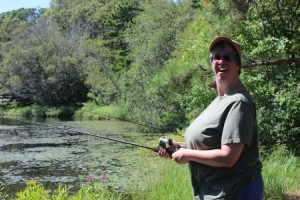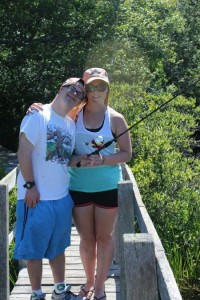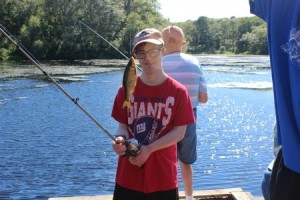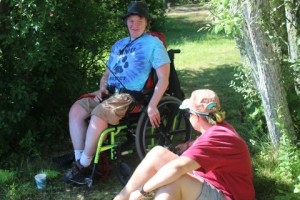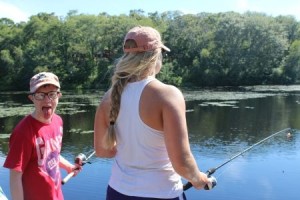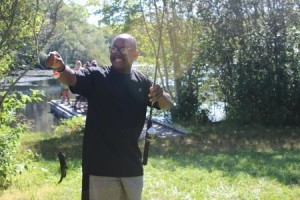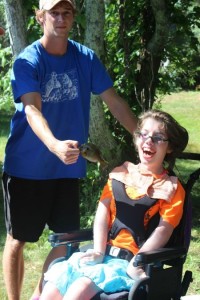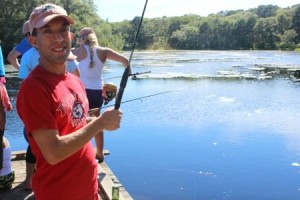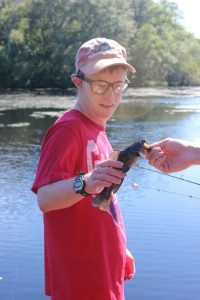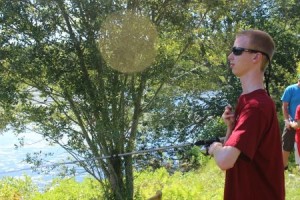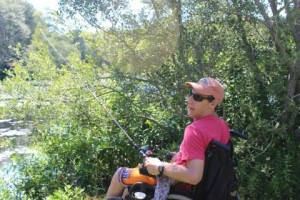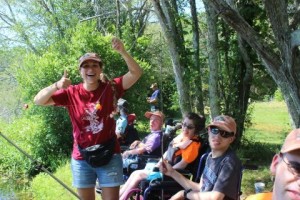 Kyle looks appalled!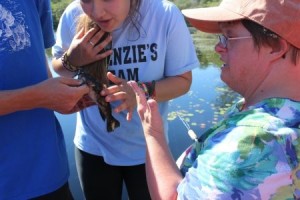 In addition to catching fish and cuddling with them, we also did some plain old fashioned hanging out.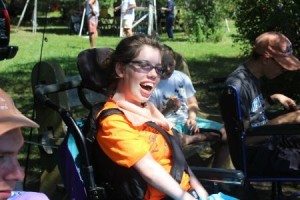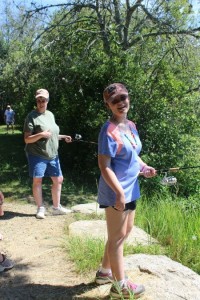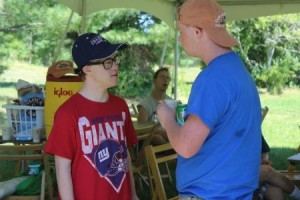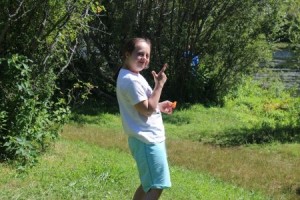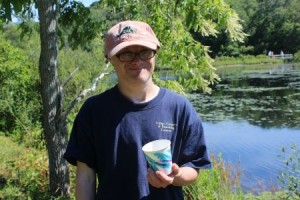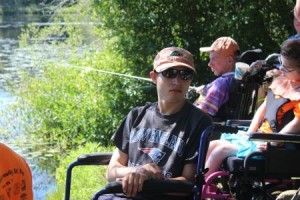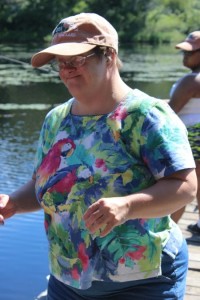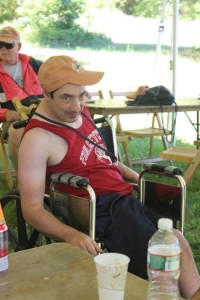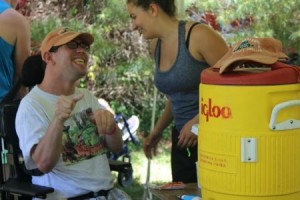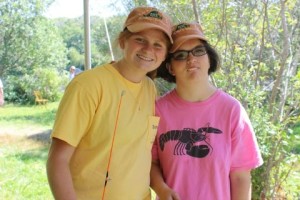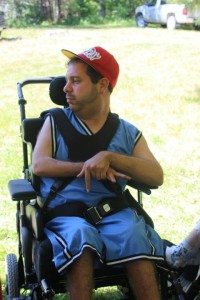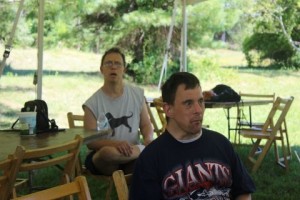 Oh Fogey and Cy!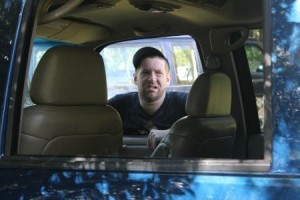 And Corey helped out a lot!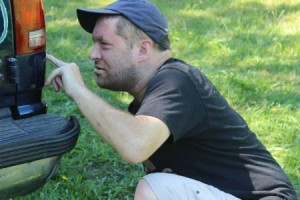 I'm not 100% sure what Corey was doing here, but I know it was helpful.
We went back to camp, had dinner, announcements…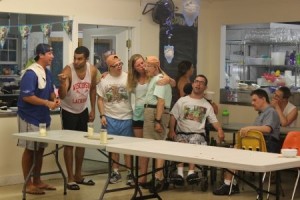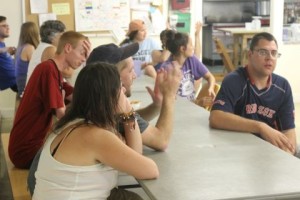 …and went down to Owen Park in Vineyard Haven for the weekly band concert. (Concert not pictured, but here are more photos of what's really important, ie how adorable we are.)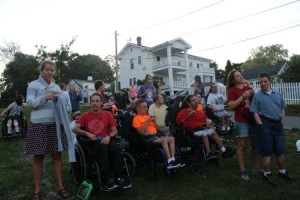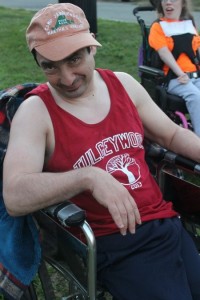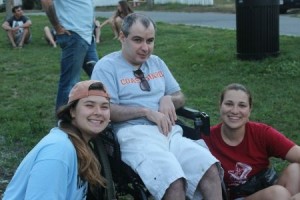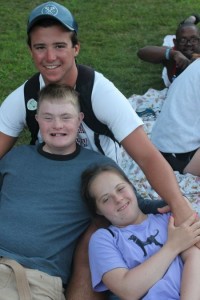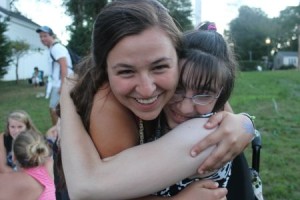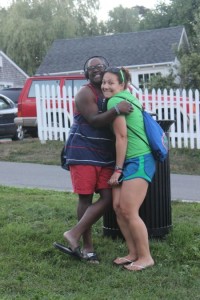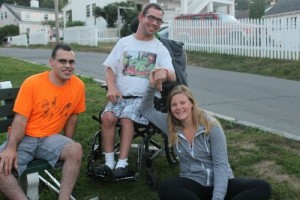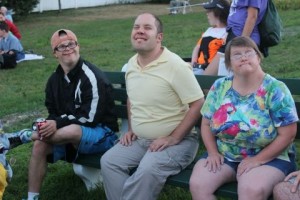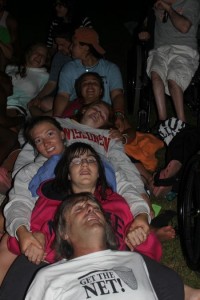 That's all for now!