Today, we went on several adventures around the island and visited some of our best friends! This morning was business as usual with music class and morning activities. Then, we visited our pals at the YMCA and splashed around for a long time in the pool.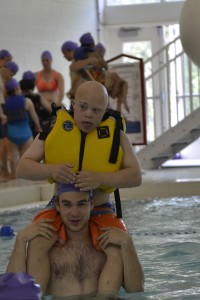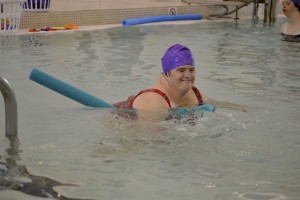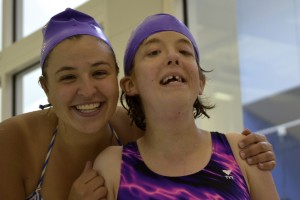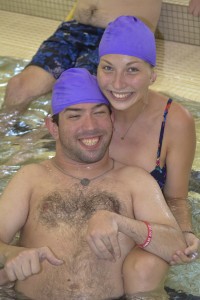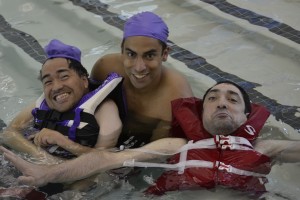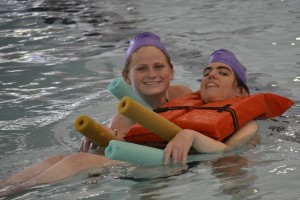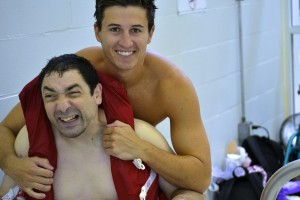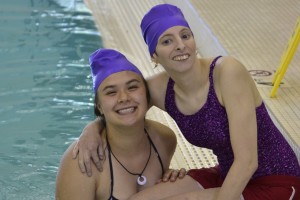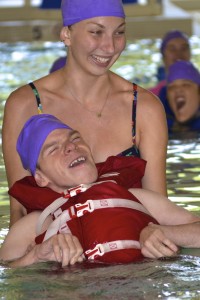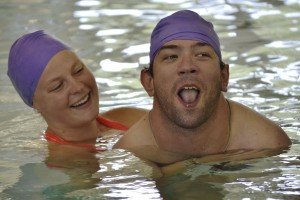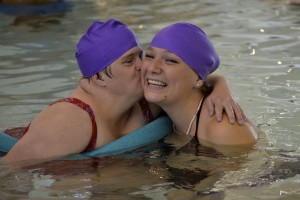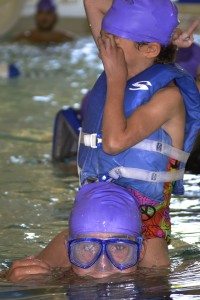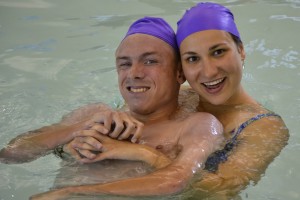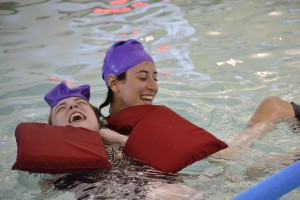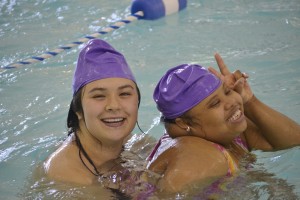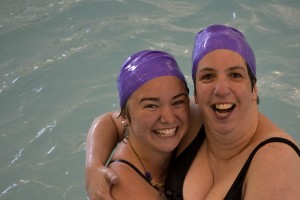 After the pool party at the YMCA we came back to camp, cleaned up, got dressed up, and turned right around to head out to the MV Sharks game.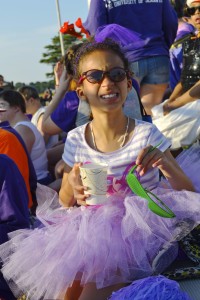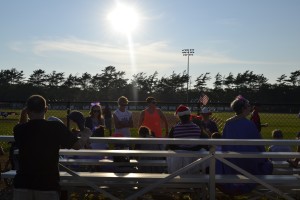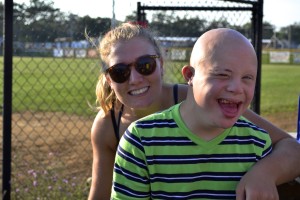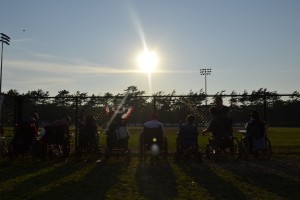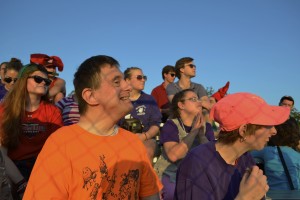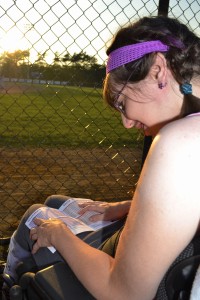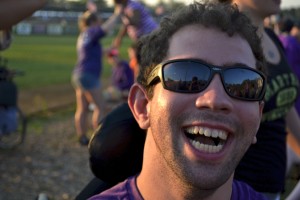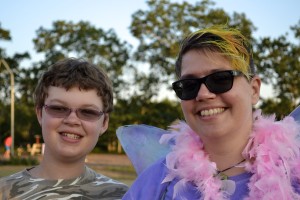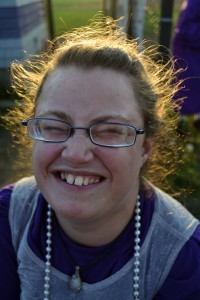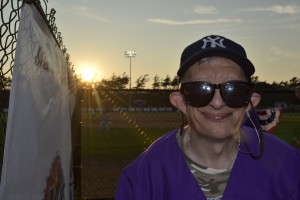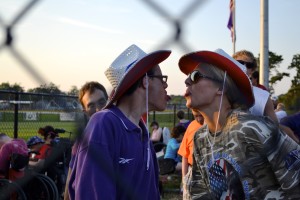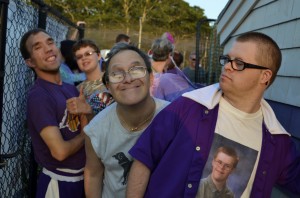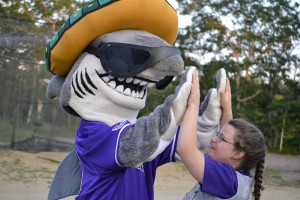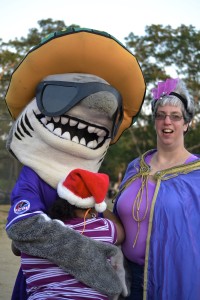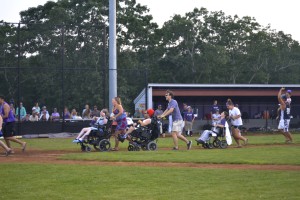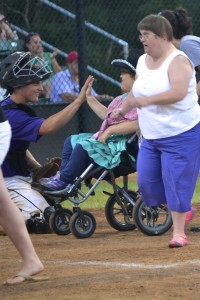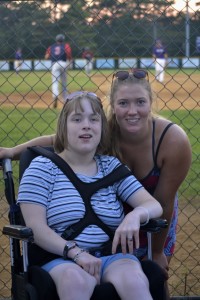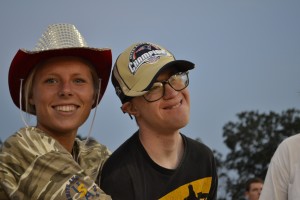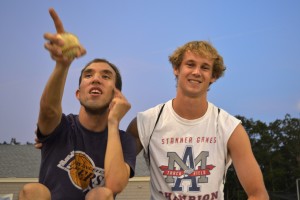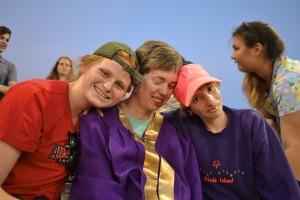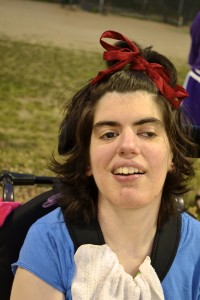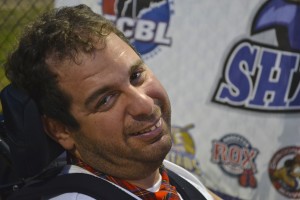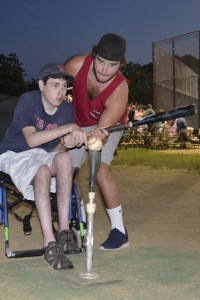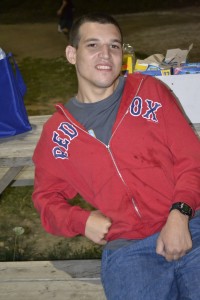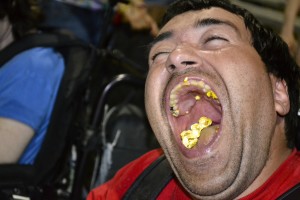 With bellies full of popcorn and stadium food, we loaded on the bus and plopped into bed! We had a great day. We'll tell you all about our next adventures tomorrow!
Love,
Camp