"YOU GUYS, WE DID IT!!!!" -David Gordon
David is right!! We did it! We put on two killer performances of The Bachelor: Fairy Tale Edition and everyone who saw it loved it so much that afterwards they told us all about how wonderful we are. We know we are wonderful, of course, but geez it's always so nice to hear it out loud! 
The general plot, for those who were unavoidably detained and couldn't make their way to our studio for a night of magic and emotions, was that we were putting on an episode/season of The Bachelor, but we were matching Fairy Tale characters. 
Walt Disney was in the show, as he had been uncryogenically frozen (thawed?) to give the rights to his characters over to ABC, and then he hung out with the host of the show: Miles/Myles (the character's name was Miles but he was played by Myles. Confusing yet appropriate). 
The bachelors were: Peter Pan, Prince Charming, and The Beast. They were each looking for a special someone. The six bachelorettes were: Snow White, Belle, Alice (in Wonderland), Cinderella, Rapunzel, and Little Red Riding Hood. They, too, were looking for special someones. Snow White wanted someone who was a good kisser that could wake her up, and Little Red wanted someone who would take her out for a beer, for example, but her grandmother nixed that idea immediately! 
There were some fantastic commercial breaks for Prince Charmin' toilet paper, prescription strength Pixie Dust, a cooking show with the Skinny Witch, and Geppetto's magic clay to build your own mate. 
The show progressed with three double dates, where hilarity ensued, pirates attacked, and eventually all the bachelors and almost all of the bachelorettes found love. All of the bachelorettes did not find love because sometimes life isn't fair and not everyone wins. That was not the moral of the story, though. The moral of the story was that true love does exist, it's hard work but it's worth it, and sometimes you need to write your own ending to your fairy tale. 
Now that you know what happened, roughly, here's a ton of photos of our beautiful faces and fantastic on-stage-body-language.
WE ARE EXHAUSTED AND SO HAPPY.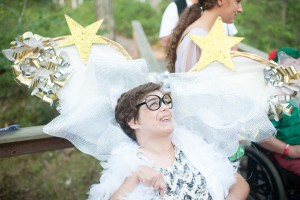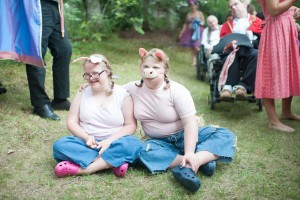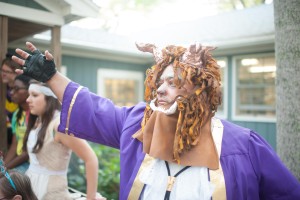 We had dinner on the blacktop and these photos are out of order because these photos are a mix of Matt Cosby's from yesterday and Kelsey and Bella's from today, so… you're welcome.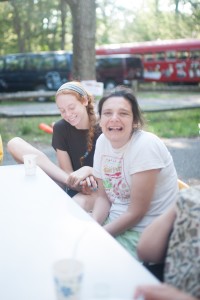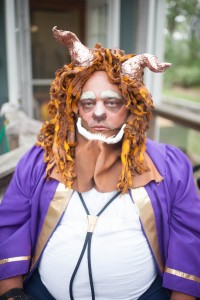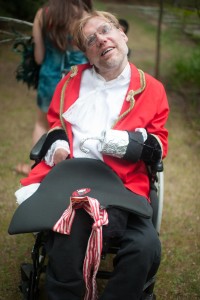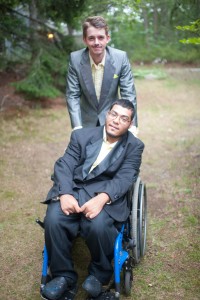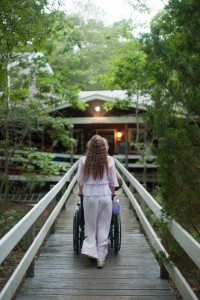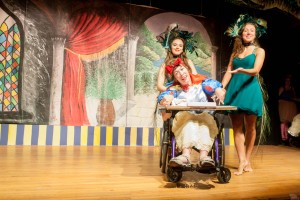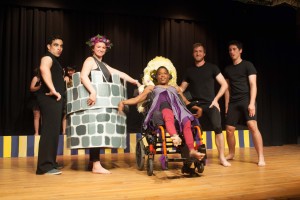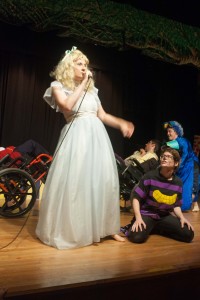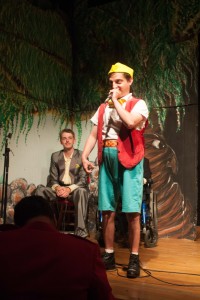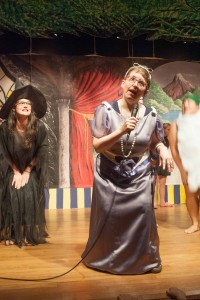 We love you guys, thank you everyone for your support and hard work and everything.
Love,
Camp