Today we woke up basking in the glow of our play success, then tried to get out of bed and realized how exhausted and sore we were from our play success. Thankfully, our day today was restorative and filled with good food and company. We got to go on our favorite lunch outing at the Wortman's house! We love going there and playing games, laying on the hammock, going for a swim, and generally loving each other's presence. Also, we love eating ice cream. 
Maggie took the pictures today, thank you Maggie!!!
PS TO DOWNLOAD THE PHOTOS SO THEY LOOK GOOD, CLICK ON THEM FIRST THEN SAVE THEM AFTER THAT WHEN THEY OPEN IN A NEW WINDOW. IT MAKES THEM NOT BLURRY. <3 <3 <3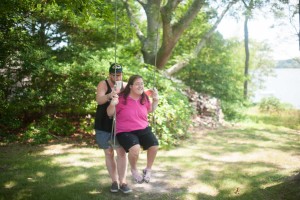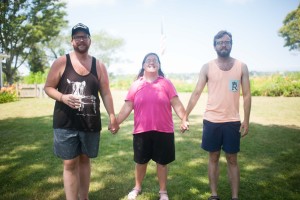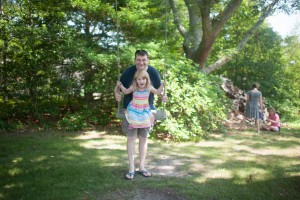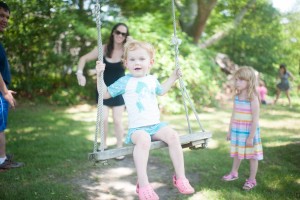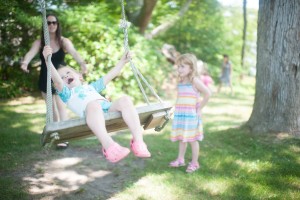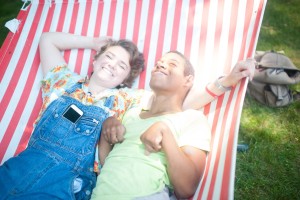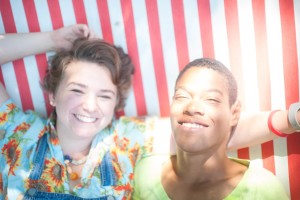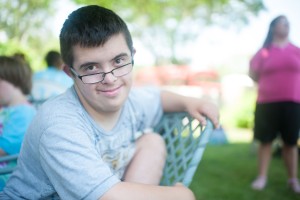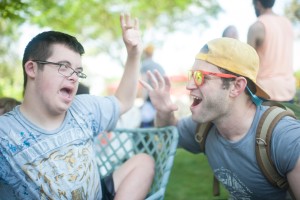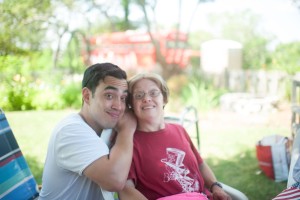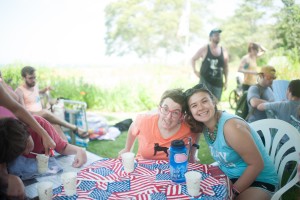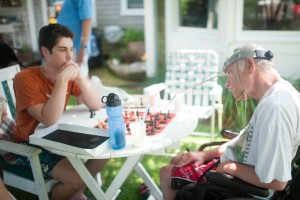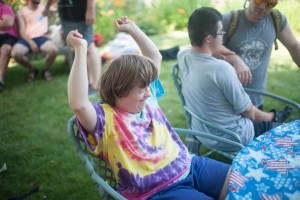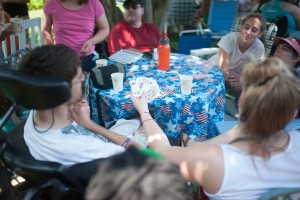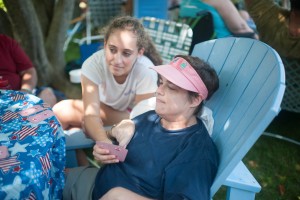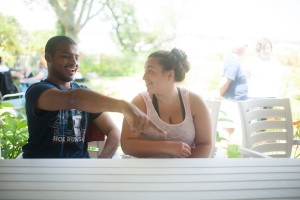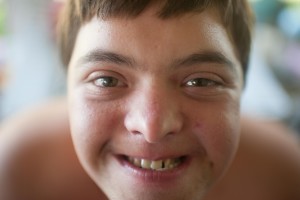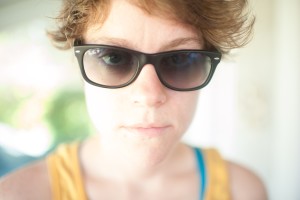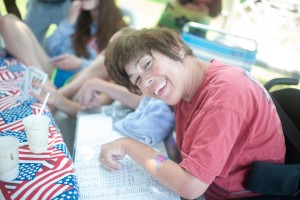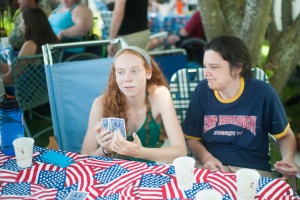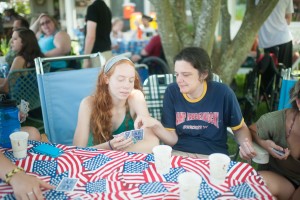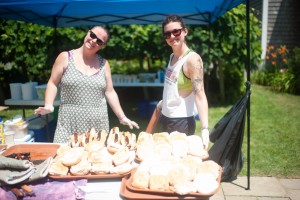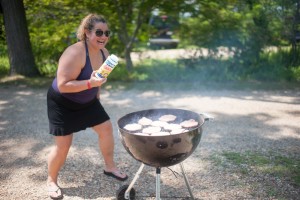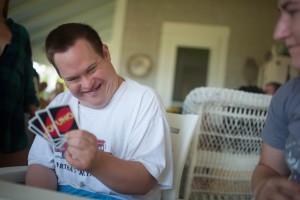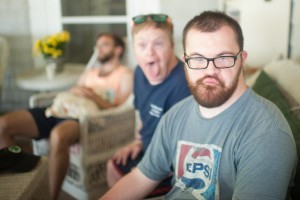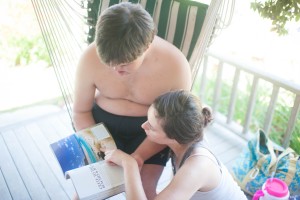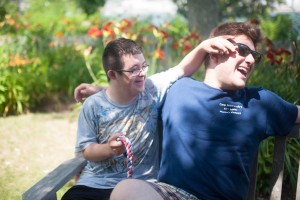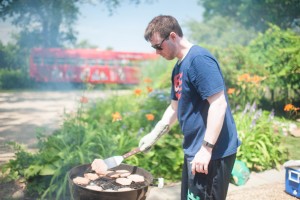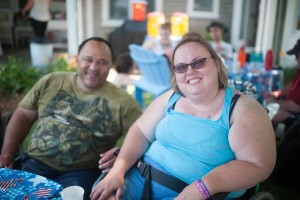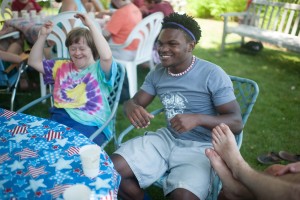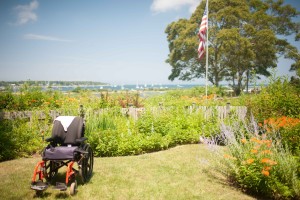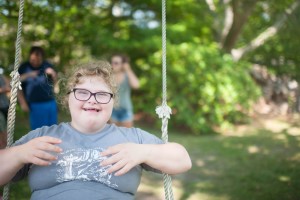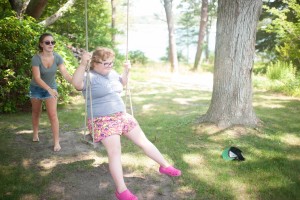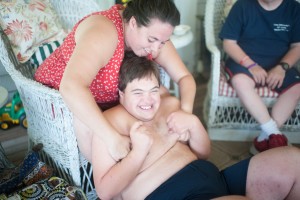 Then we packed (NO), then we danced at a crazy awesome highlighter party (YAY) and hugged each other and wrote messages on our shirts (which will be those white shirts covered in highlighter marks you find in the suitcases) and then we tried really hard not to cry, and failed, and went to bed. 
We will see you tomorrow at the ferry at 10:15 (come early!!!), we will be really sad but really happy, have a lot of artwork and probably many less socks than we came with. 
SEE YOU NEXT SUMMER (OH GOD NOW I'M CRYING)
Love,
Camp