Hey everyone, 
Today we really did a whooooole lotta play practice, as well as some board games, sports, stretching, and short walks.
Please instead enjoy these photos of some recent artwork! We had a prompt for some drawings about fairy tales to incorporate into the scenery for the play which is Friday and Saturday at 7:30, and then we've done some mug drawings, bird making, and some beautiful lanterns painted for our Illumination night this past week!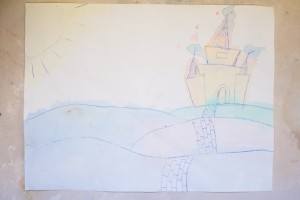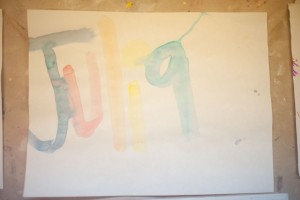 Also, as a bonus, here are some photos Rosie took at horseback riding one day. Enjoy!!!
See you at our PLAY FRIDAY AND SATURDAY AT 7:30 PM AT 200 GREENWOOD AVE IN VINEYARD HAVEN, IT IS FREE AND WE WOULD LOVE TO SEE YOU AND SERVE YOU ICE CREAM AFTER.
Love,
Camp
Ooh also here is a picture of the Stoddards feeding each other. Ah, sibling love.