Today we squeezed in one more cabin-outing extravaganza before we start buckling down for the play and neglecting food, water, and fun (just kidding, but it was a nice day and we wanted to spend it as cabins). Some cabins went out to breakfast, while some opted for lunch instead! 
Some cabins decided to be a little rebellious and get TATTOOS
After these outings, we cleaned our cabins, escorted bugs back outside, finally brought towels down to the laundry room, dealt with that mysterious unlabeled pile of clothes, and started preparing for studio night! This was our last studio night of July (NOOOOO), but we sure did go out with a bang.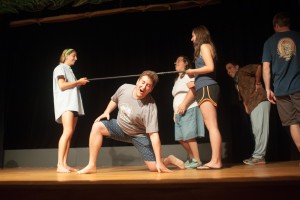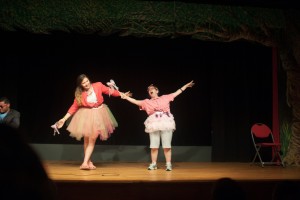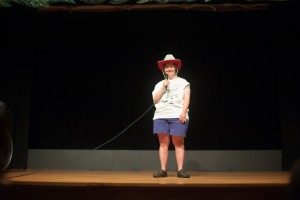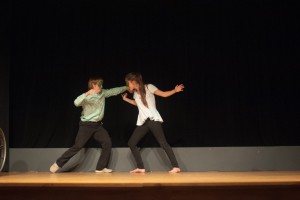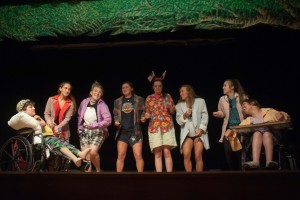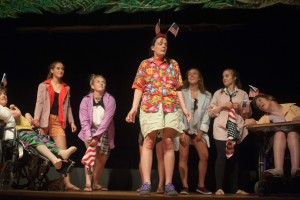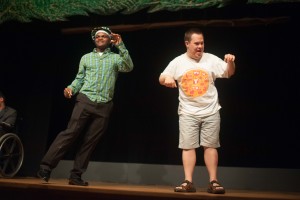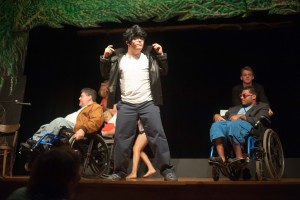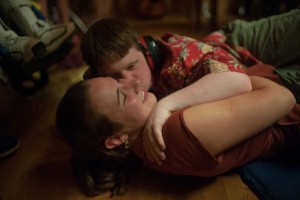 Studio night was a GREAT SUCCESS. Check out all those photos! 
Come see our talents at our Play! It's The 17th and 18th in Vineyard Haven at 7:30! 
Love,
Camp