You guys we had such a fun day let us tell you all about it! Ready?
We started with a tasty hot breakfast from Dan! Thanks, Dan! 
Then we sprinted down to music to be able to sing our little lungs out to get ready for the play! We have a killer song list coming together so you're going to want to mark July 17th and 18th in your calendars ASAP. Did you write it down? Great. See you then.
 After music, we scattered off to some morning adventures and classes and sports. There was horseback riding, a tennis class taught by Dr. Steve and Kathy, poetry, beadmaking, and a nature walk, to name a few! 
Sharon has been super helpful covering this lazy blogger and taking photos during the day of friends doing activities, so here's some of her images from classes today!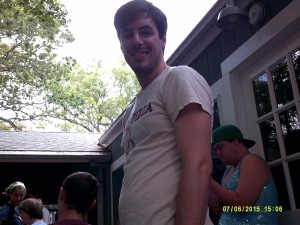 After we exercised our minds and bodies in classes, we refueled, recharged, and went BACK TO THE BEAAAAAAAACH!
It was amazing. The day was perfect, the water was salty, new friends were bonding, the food was tasty (and a tiny bit sandy when the wind picked up), and the drummers were rockin' as usual! 
Paul got in the water, too. He tried to do it subtly because he is so famous and important, but the paparazzi quickly caught on. You can probably also find these photos in the next issue of Star magazine.
After the water, we dried off, built some sand castles, ate some classic camp cookout food, and then enjoyed some s'mores!! and we ate s'more and s'more and s'more…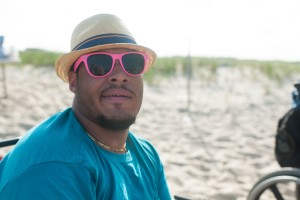 Also, Shirley had a great surprise at the beach! Her cousin Kirsten came to visit! Here's the big reveal: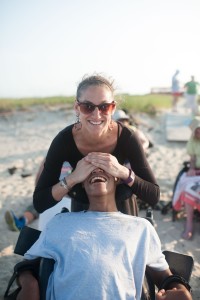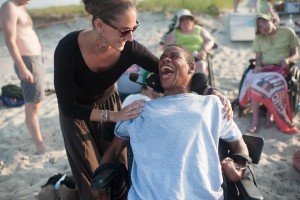 Here's Brynn! She helped pack food and cook and organize and plan. Thank you, Brynn!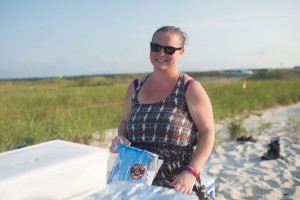 And here's some more glamour shots…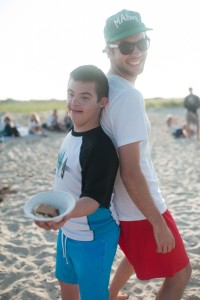 Soon after that, the drummers started up and we started shakin it! 
And here is the Leif feature I promised from last night. Love you, Leif!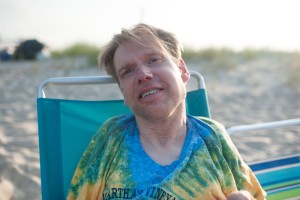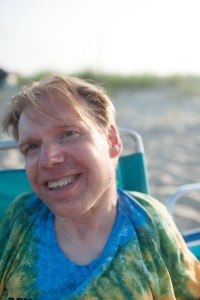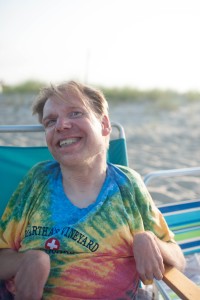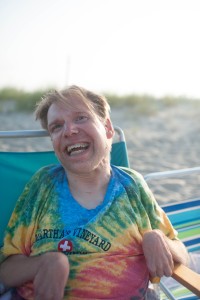 And here's some more beautiful people enjoying a beautiful evening.
All in all, it was a wonderful day yet again. We are so excited for tomorrow!
Love, 
Camp