Today was the best day, from the 7:15 wakeup through the late evening return from drumming on the beach. 
We had some awesome classes today, including plate making lead by Burkle and a master yoga class led by counselor Chloe's mom.
It's Tuesday, so some campers went to Rising Tide for horseback riding.
A small, brave group tried a new activity at Menemsha Pond: paddle boarding! IT WAS SO AWESOME. And not just because of the Humphrey's sandwiches. The weather was perfect, every camper got on a board, and we had a chance to bond and talk in a smaller group. 
Then we shut our eyes for .0001 seconds, and loaded the bus for a beautiful beach trip which, ahem, included some drumming.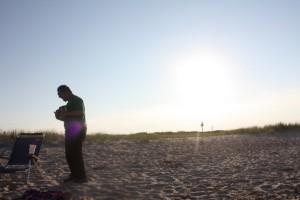 We are so, so tired and so, so happy.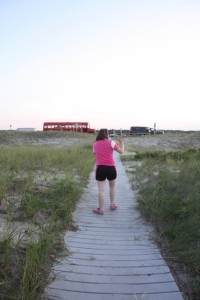 Love,
Camp