There's no better way to start a day then with a HOT BREAKFAST! We gratefully gobbled up the coconut eggs, BACON, and delicious fruit salad Chef Josh provided for us. Then, still digesting, we split up and headed to horseback riding and classes.
After meeting back at camp for lunch, whispers of rain escalated amidst frequently refreshed weather apps, and we decided to postpone our first beach trip of the summer. Luckily, we were able to enjoy another delicious summer activity: ice cream in Menemsha!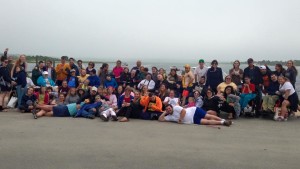 Just when we thought our hearts would break from rhythm withdrawal, RICK AND CO showed up. We enjoyed an indoor barbecue and headed to the studio for drumming on the stage. Some of us got up and joined the drumming, and others got down on the dance floor. A far out time was had by all.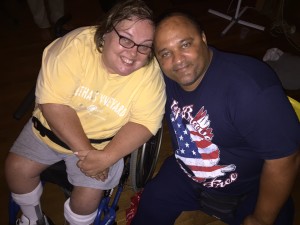 Now, camp is turning into a romantic comedy as we have 24 hours to plan the wedding of the century…stay tuned!
Love,
Camp