Yesterday was the Superhero's Ball, and also the last day of the first period for this month. We were so sad to say goodbye to some of our friends this morning, but also so happy to say hello to all our new friends who arrived!
Even though it just ended, we already want to remember all the fun we had the first week, so we are doing that in video form! We hope you like it.
Also, here are just a couple pictures from the Superhero's Ball. It wasn't a big deal at all and we didn't feel the need to document it so thoroughly that it temporarily put us one day behind on the blog.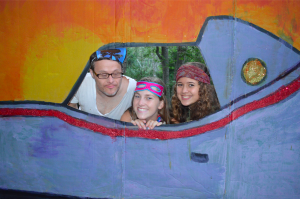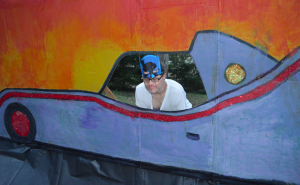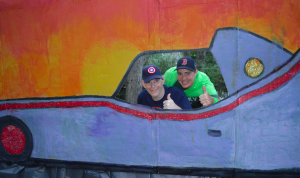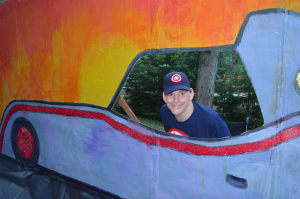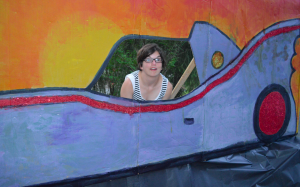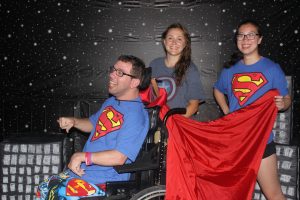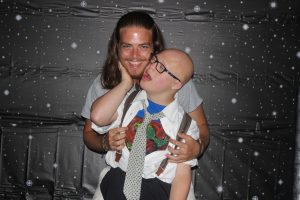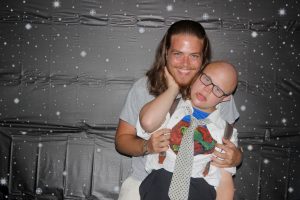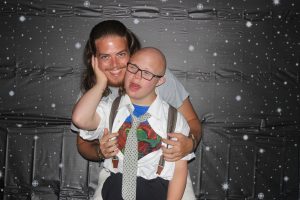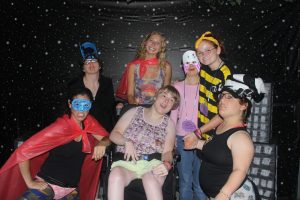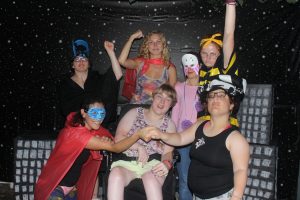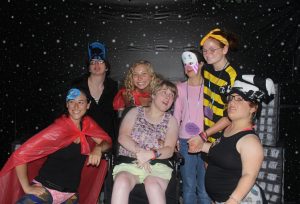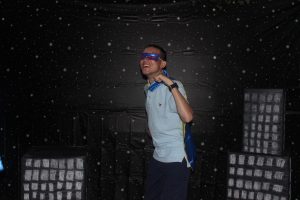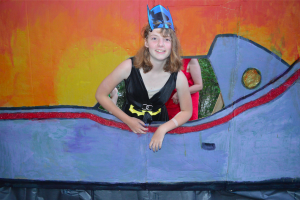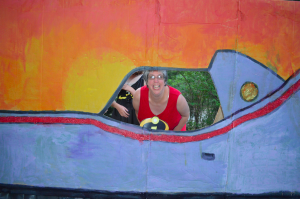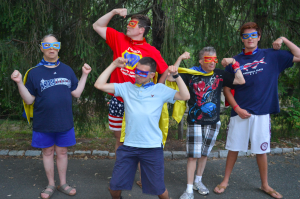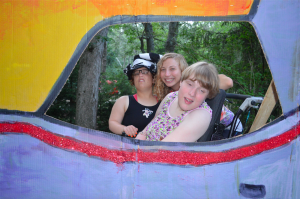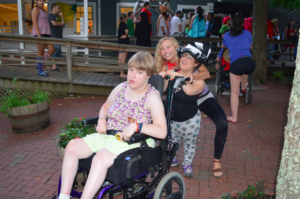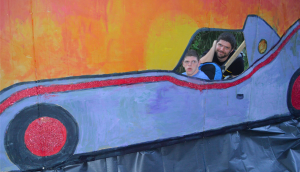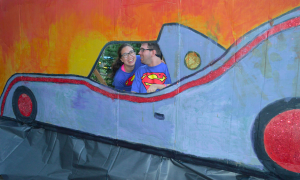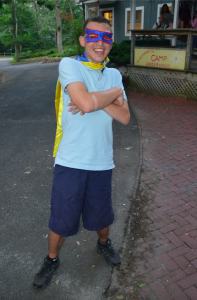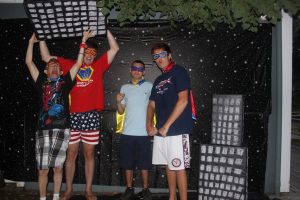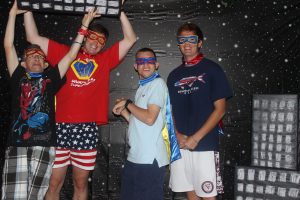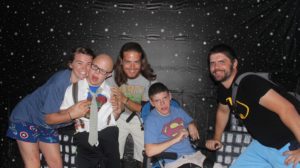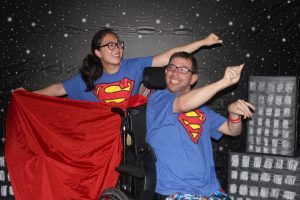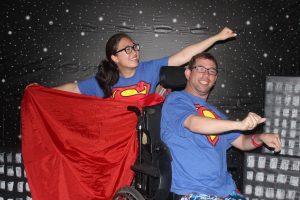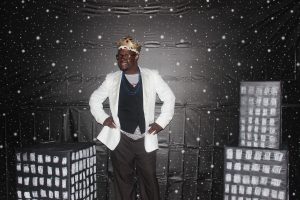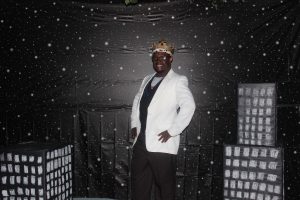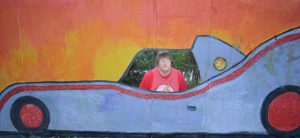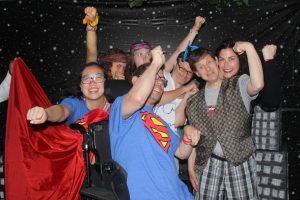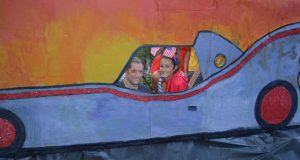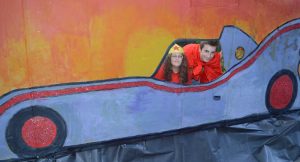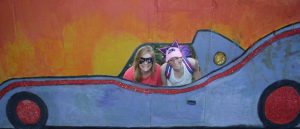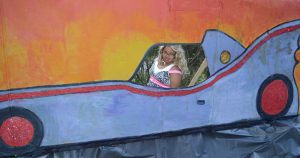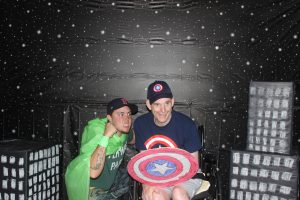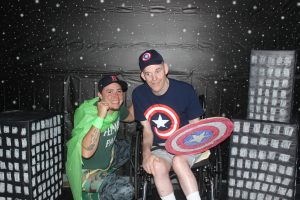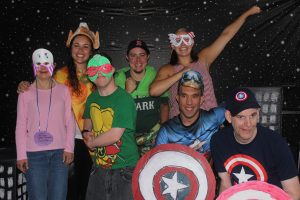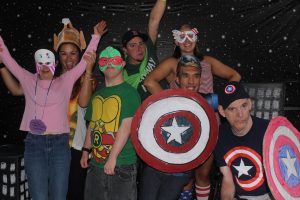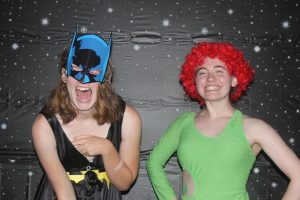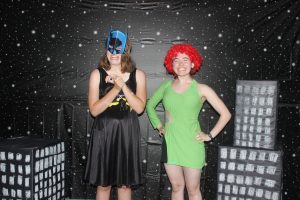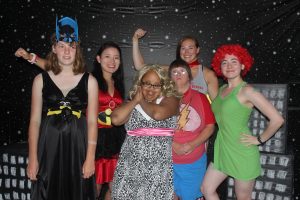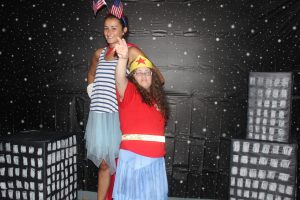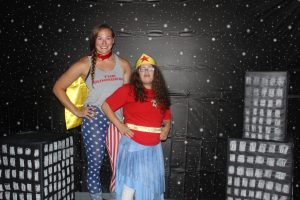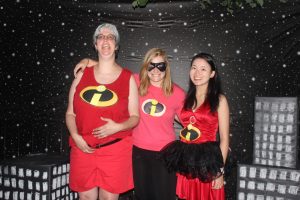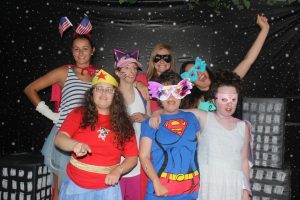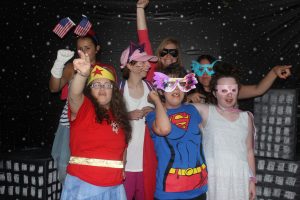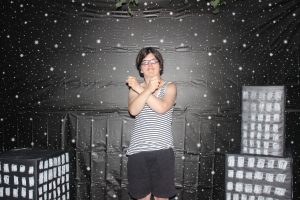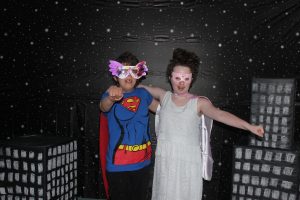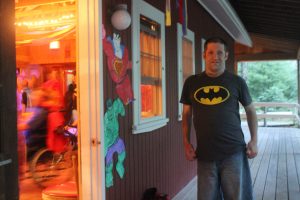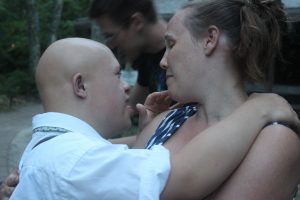 Oh, and Dory Lamb came to say hi!
With her new baby!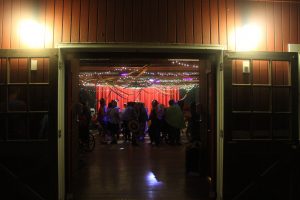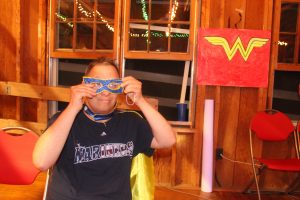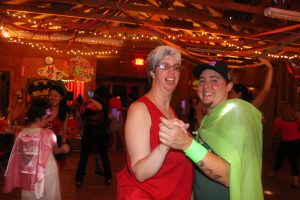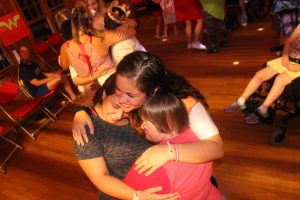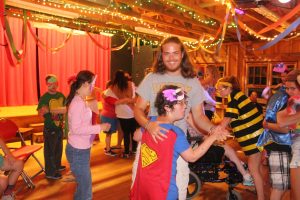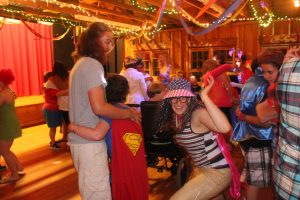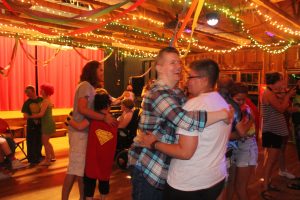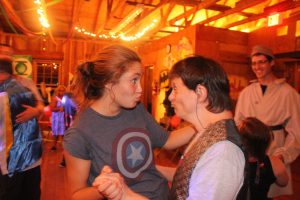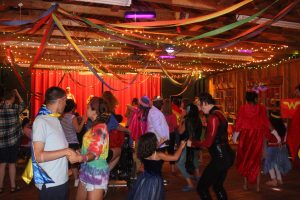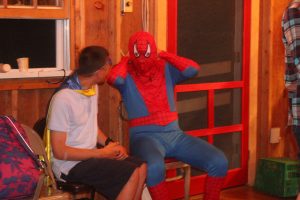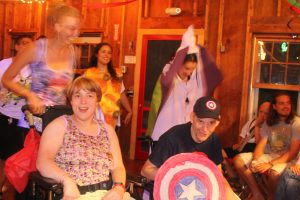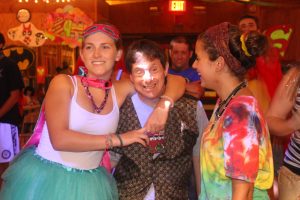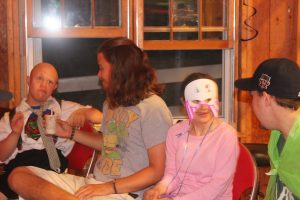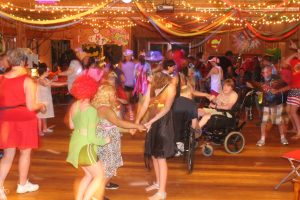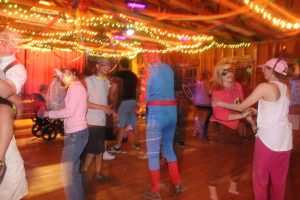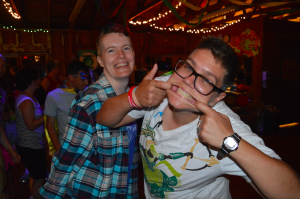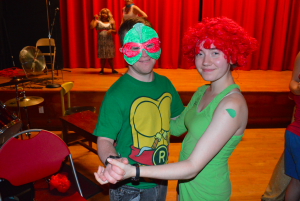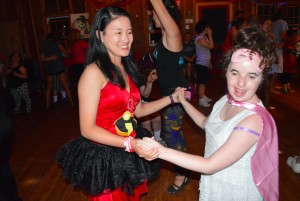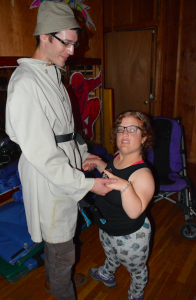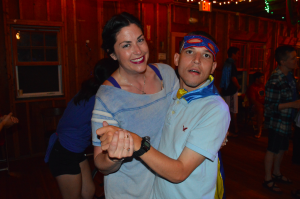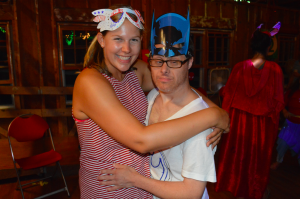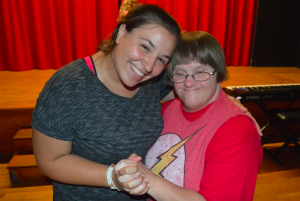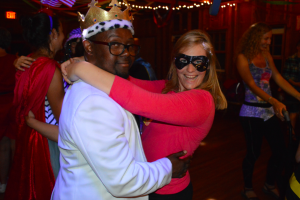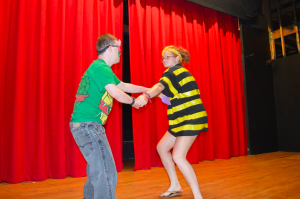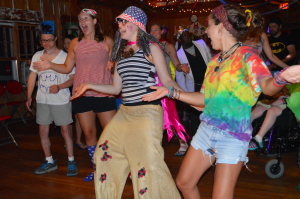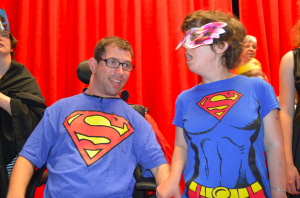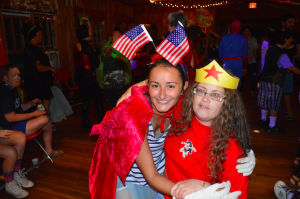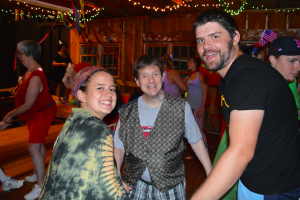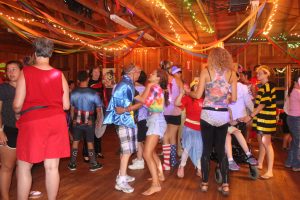 There are a few faces missing from the bazillion pictures above, and that is because they went to the Chadwick Stokes concert! Don't worry, we'll get plenty of pictures of them in the next few days to make up for their absence in this post. 
For those of you keeping score at home, the blog is currently a little behind. Today's (Sunday) post will be done by Monday afternoon, and then by Monday night, everything should be back on schedule! Thank you for being patient with us!
We love you SO much!
Love,
Camp