Geeeee whiz today was fantastic! Listen up because I'm going to tell you all about it and probably make you jealous. 
First, we woke up to a SUNNY morning, which was very nice considering it's been cloudy for the past few days. This sunlight, possibly because of photosynthesis, gave us the energy we needed to practice play songs (one of which may or may not be the title of this blog post), go paddle boarding, make posters for the play which is July 15th and 16th, do some painting, go horseback riding, and go on our boat! 
After all these activities, we regrouped with some quesadillas and then headed to the studio for some play rehearsal! We're starting to get very excited for the play which is July 15th and 16th! Hope to see you there!! 
Rehearsal was great, but we got stir crazy so we threw on our bathing suits and drove as fast as we could (the speed limit) to the beach for some swimming, a cookout, and some campfire songs! It was the best evening. Thank you to Matt Cosby for swooping in and immediately taking beautiful photos of our faces!! 
Know why they're called s'mores? Because you always want to eat the whole tray and rub marshmallow on your counselor! Wait, maybe that's not the saying.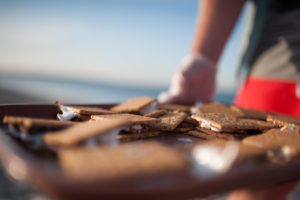 Thanks for coming with your guitar again, Caroline!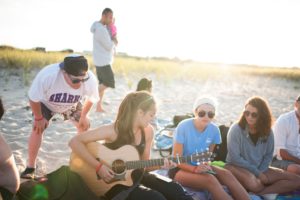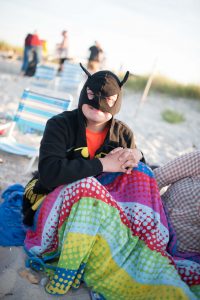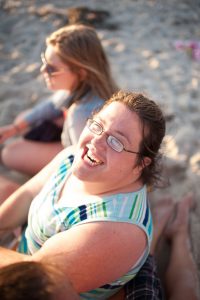 Josh got buried by the Bella and Elyse! It took us forever to find him and we considered leaving him somewhere on the beach, but his food is too good. I guess also we love him. Thankfully, we found him.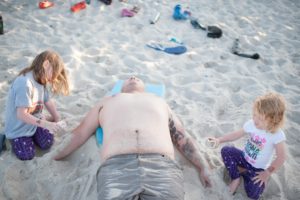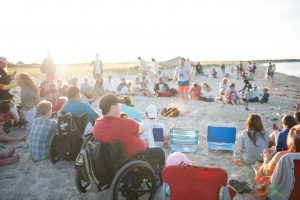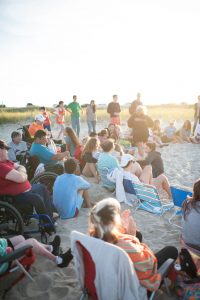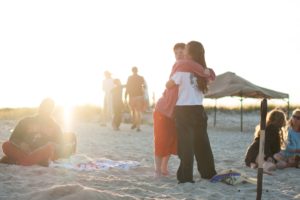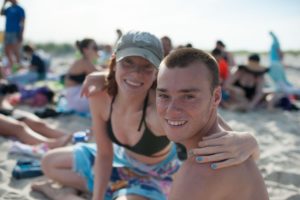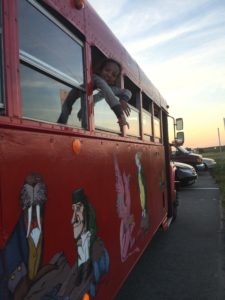 Thank you for this great bus sunset photo, Marilyn!